Quote:
Originally Posted by
TNWake
Yes that is us--we alternate docking the boat at my house (close to Pioneer Landing) and friends' house (where you saw us).

We would've stayed out longer, though we were low on gas. You guys have a sick boat though.
I thought so!
May see you this Sunday morning if you' guys are out. I'll be on his wakesetter again.
This one's mine. If you happen to see it, stop by.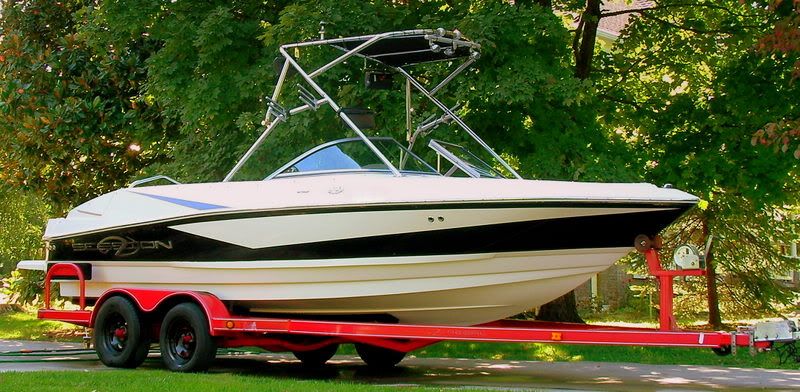 I don't take it to Watauga as often as Boone and South Holston though.
Mainly go to Watauga Point to windsurf. When the wind rarely blows well enough!