in 2011, I used babes boat bright after every outing. Boat looked great all year. in 2012, I got some hot sauce as a gift, so I compared Babes Boat Bright to Boat Bling Hot Sauce.
The Test: Midsummer I did not wipe boat down for 2 weekends of use to build up a good layer of dirt and spots. Then I sectioned off two areas on same side of boat, in close proximity, allowed 2 pumps from each bottle and a clean dry rag for each cleaner, and then wiped for the same amount of time.
I noticed the boat bling products spray way more cleaner per pump, which is very nice and could help with the results.
Babes Boat Bright Before: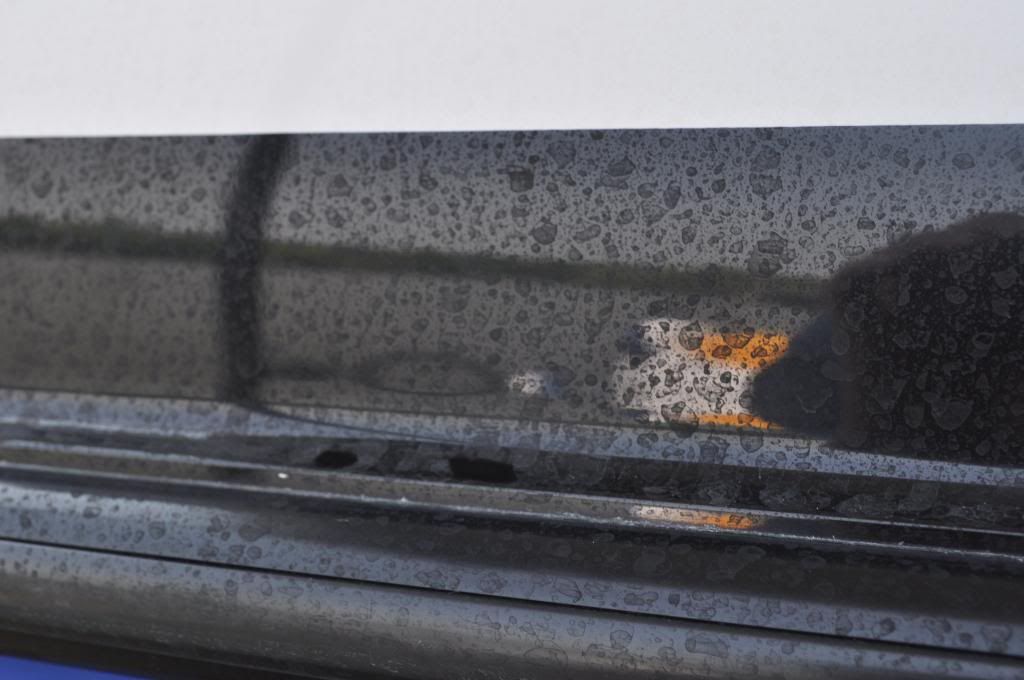 Babes Boat Bright After:
Boat Bling Hot Sauce Before: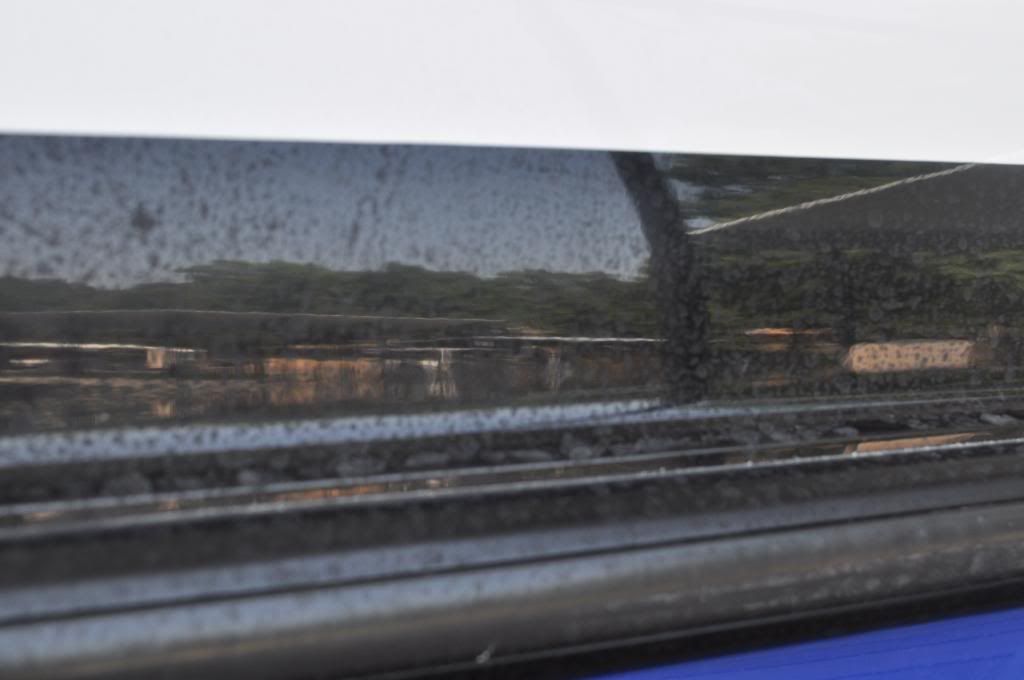 Boat Bling Hot Sauce After:
Babes Boat bright is ok for cleaning after each use. actually feels like it puts down more waxing finish than hot sauce, but it requires Babes spot solver for anything more than a few hours old.
Hot Sauce was much easier to use, due to the volume of cleaner sprayed each pump, and it attacks water spots with ease. It left a more mirror like finish on the boat, but I ideallly would find some high quality finishing spray wax to do once in a while right after applying hot sauce. Hot sauce did not leave as much of a waxing finish feeling compared to boat bling.
currently, I like babes interior products combined with 303 and then hot sauce for the exterior. Still looking for a good spray on wax for the final finish.