so i decided on all my "upgrades" that im upgrading my ballast since its basically just plug and play.
im looking at wakemakers.com and they have everything i need to make a quick swap.
so questions are, has anyone done this in a LSV? i keep reading everywhere people doing it in the XLV.
right now i ride the OEM Gravity III ballast w/ a 500lb fly high sac additonal in the bow. I think the wake is really nice (like more front weight in moomba)
what configuration can i fit and what should i go with. Can i fit a full 1100lb in the ski locker? i know i can fit 750's in the back w/ an extension, i heard they make 540s though, i'd rather do the smaller ones in back and a huge one up front since the moomba is gross w/ front weight.
my wake now:
22.5mph riding 65ft wake play at exactly 1/2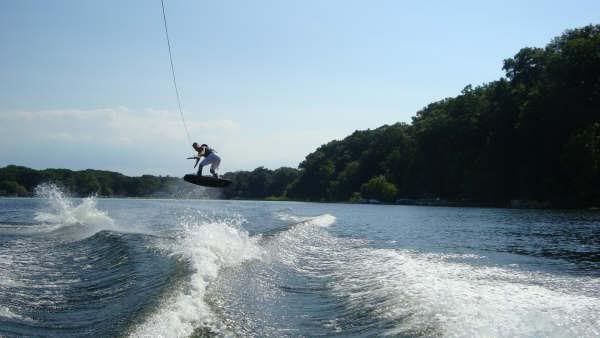 just for comparison here is stock ballast w/ out the extra 500lb in the center, you can see the diff it makes.