The Bolt on the pivot hitch sheared, noticed it yesterday before we went out and just had to tracked a new bolt down. Its pretty scary, im not totally sure how long its been like this, just wanted to give you guys a heads up, dont over look it. Pulled about an inch off the bottom of the bolt, including the nut and washer.
its a 7" Long 5/8" diameter coarse thread grade 8 Bolt for the replacement
Here are some pictures.
This is the Pivot Hitch with the new bolt.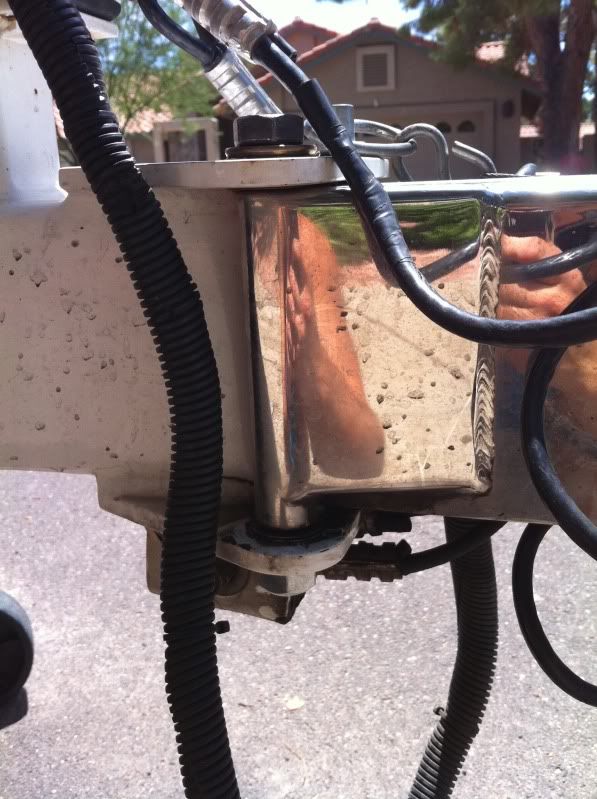 Old bolt vs. New bolt (notice how much is missing)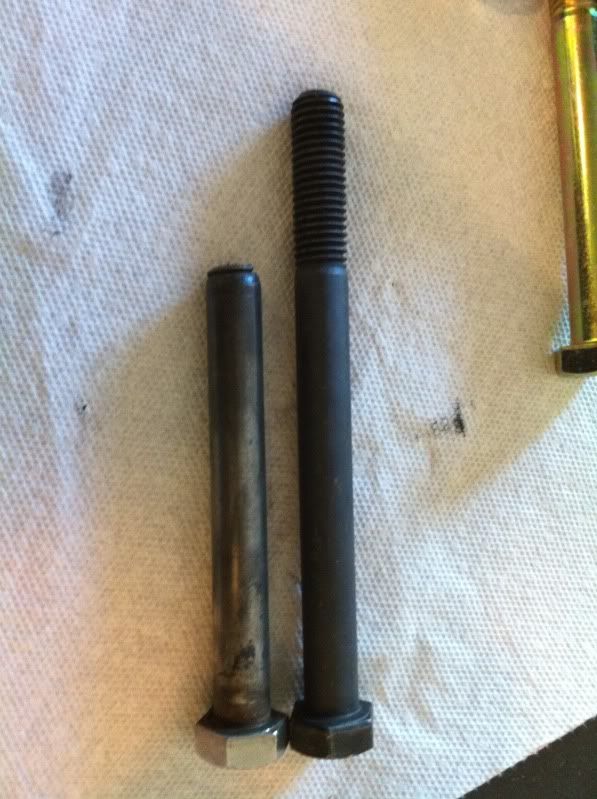 Close up of the sheared end