I am personally a huge fan of the Exile Audio Buoy balls. They've saved my boat in times when regular Tampon looking bumpers would have surely not protected...
I recently bought a few of the Airhead bungee dock lines. they're not too expensive on Amazon and they hold the boat but have the stretch to let it move with the waves and not jerk on your cleats. they have loops on each end, so you can easily loop them through and back around a cleat. Or at least you can loop it around something and then through and around the cleat on your boat.
3 buoy balls, 2 bungee dock lines, no worries.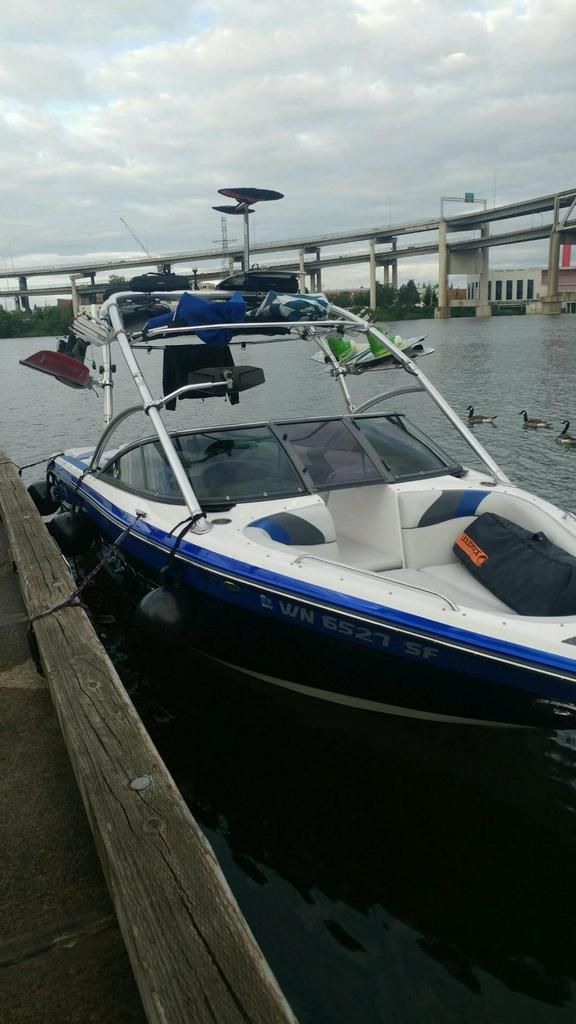 With some of my lines, I'll keep a handful of rock climbing carabineers with me. they're strong and easier than tying a knot. That said, I can tie a bowline knot in my sleep, so if I need a loop, that's it.