Hey guys,
I'm looking to upgrade my wakeboard bindings/boots. Right now I have an older Liquid Force Rhythm 134 with LF suction bindings (I think that's what they're called). I think I want to go with the closed toe considering everything I've read about them.
These are the two different bindings I'm considering, what one do you guys think I should go with?
2009 Liquid Force Alpha Closed Toe Wakeboard Binding $167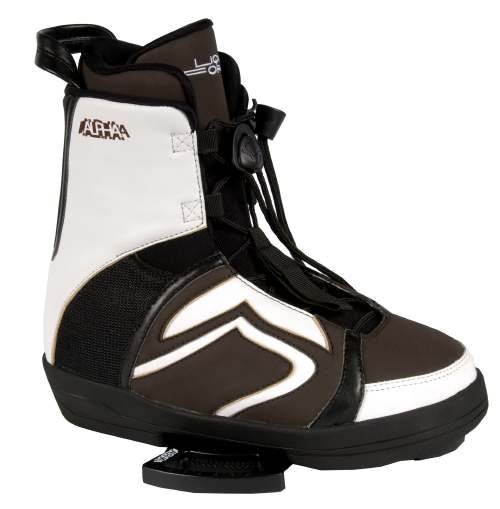 Ronix Kai Boot (Adam Errington) '09 $150 (My link won't work for some reason with this one)
I'm looking to only spend around $150. My skill level would be beginner I guess. I've been wakeboarding for a couple years now, but I've been snowboarding for probably 8 years, and skateboarding for awhile too.
Let me know what you guys think
Thanks in advance
-Curtis