This is my 1st post so hello guys !
I have a 2009 230 and nothing really is "bolt on" to this boat. To install the oem NSS you have to move the platform mounts and do some fiber/gelcoat.
I decided to design my own plates and have them laser cut. My design is made to install on 230 with a lower platform.
I used the same lenco as Nautique do and my control is the lenco switch with auto-retract feature.
There goes for the pictures.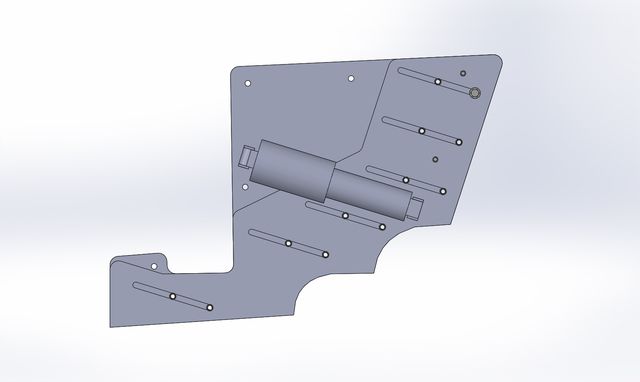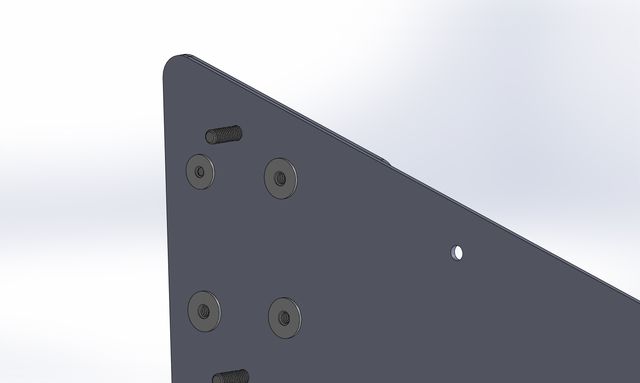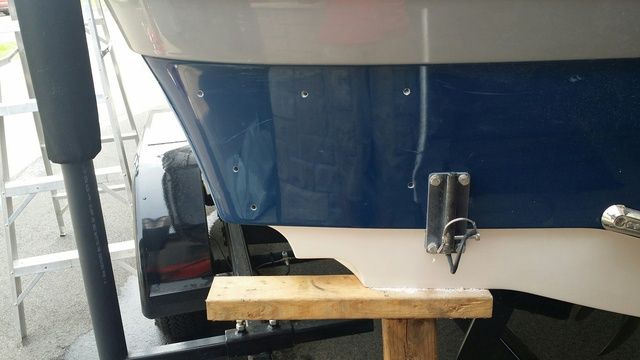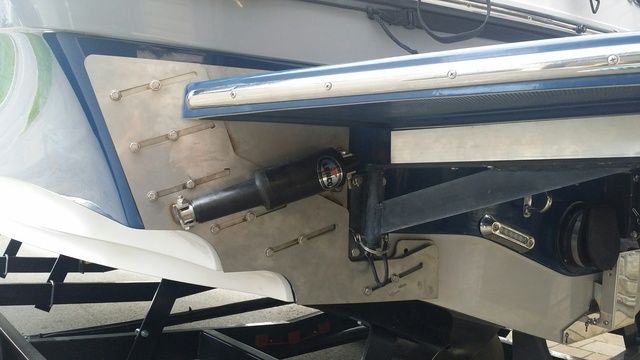 There goes the video. It was done with only hard tanks filled to test the setup.
https://www.youtube.com/watch?v=bTe_AlM6rZk