"Disclamer"
I have nothing to do with BUMP anymore, I don't pick and choose who comes or go's, What boats are their ect ect. Im just a dude that show ups party's and go's home. I just thought I would snap a few pic's and post them up enjoy.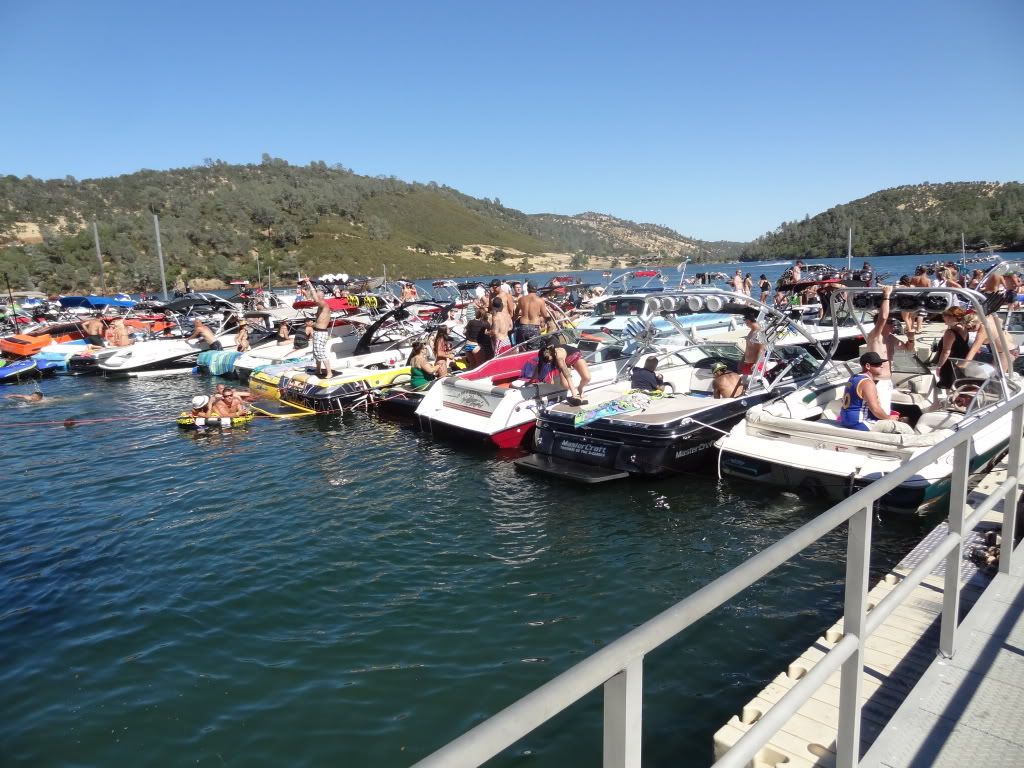 This X star had a Unique wrap,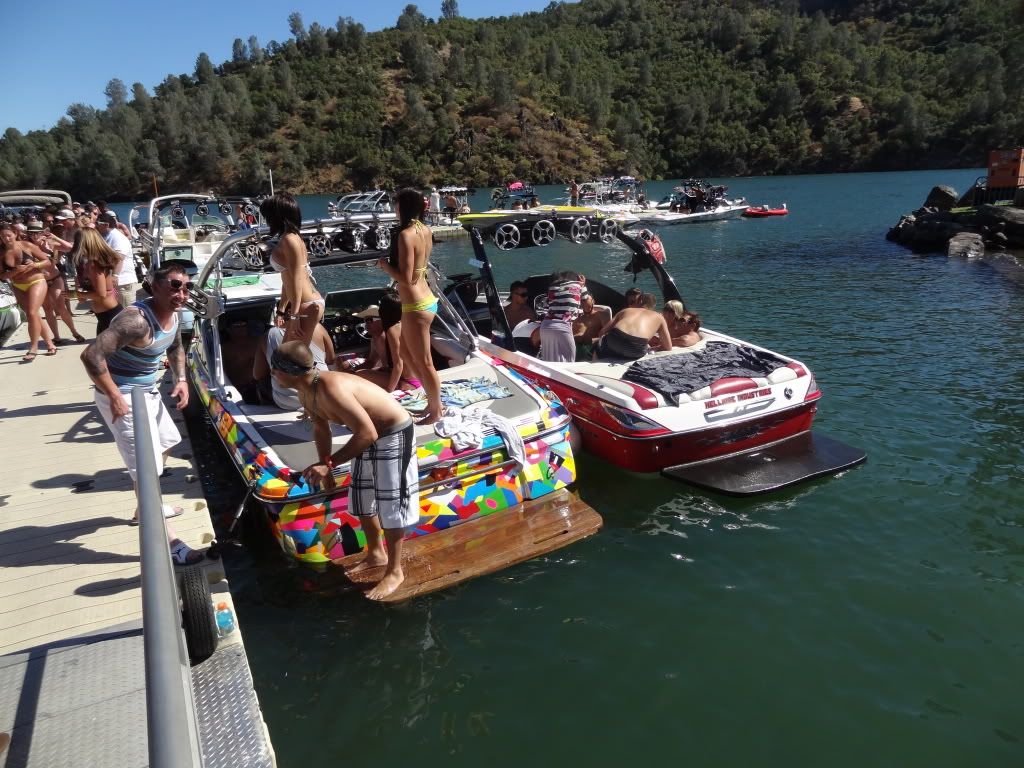 This Boat was PURE AWESOME, It was a Van on a Jet Boat Hull.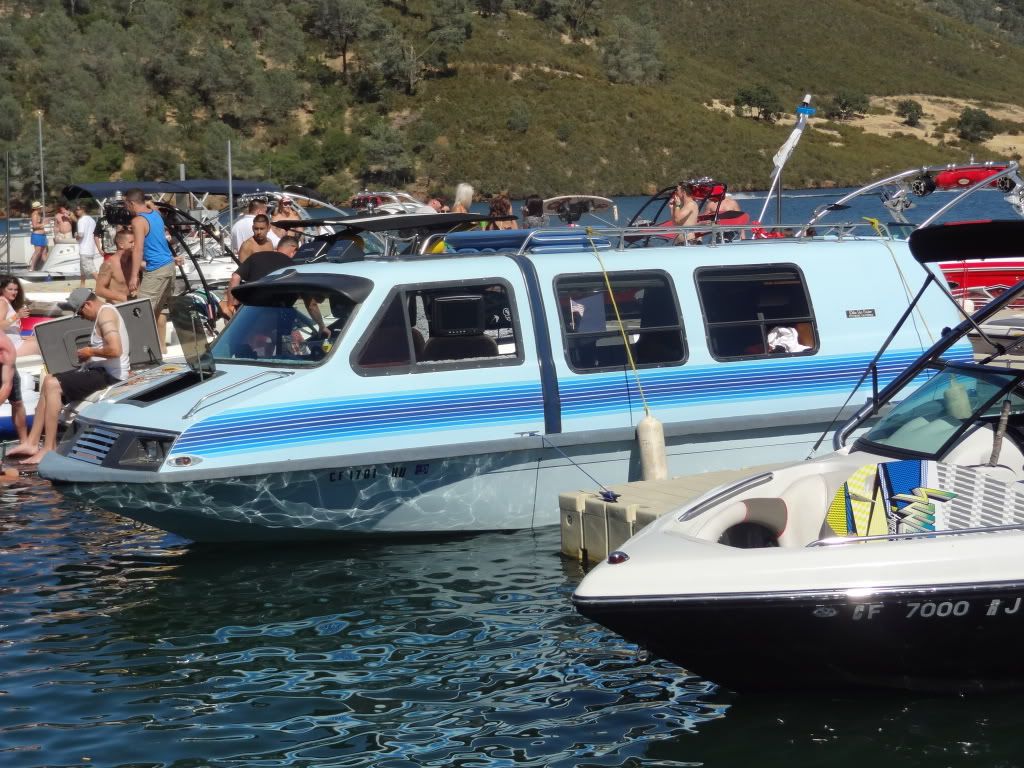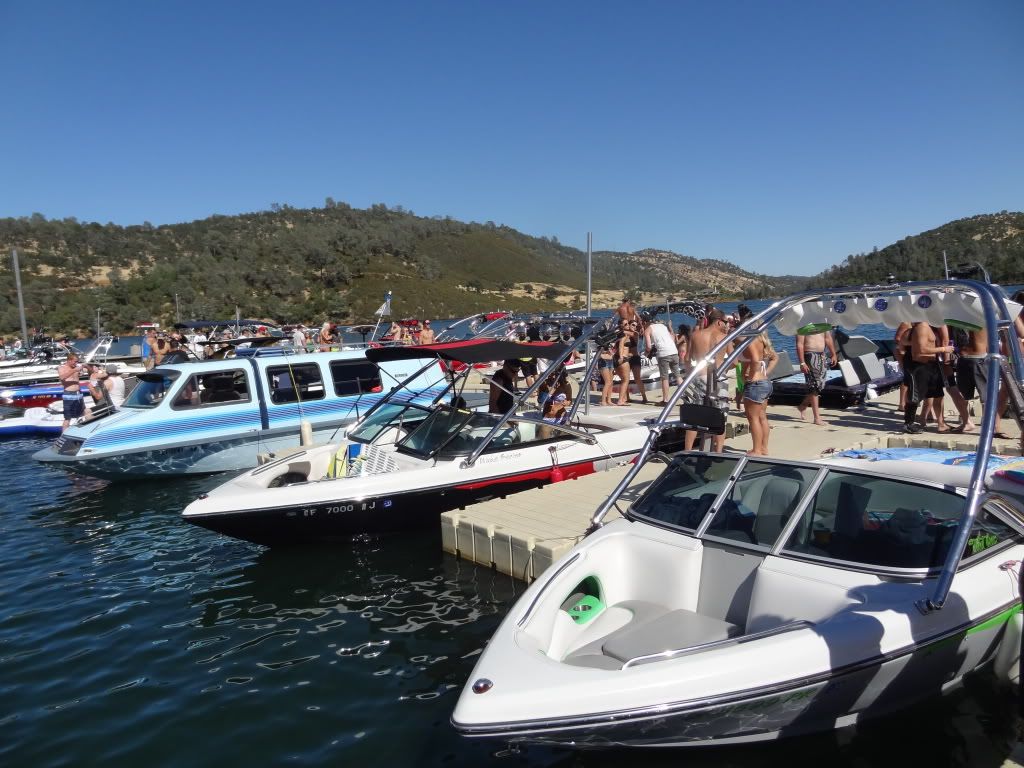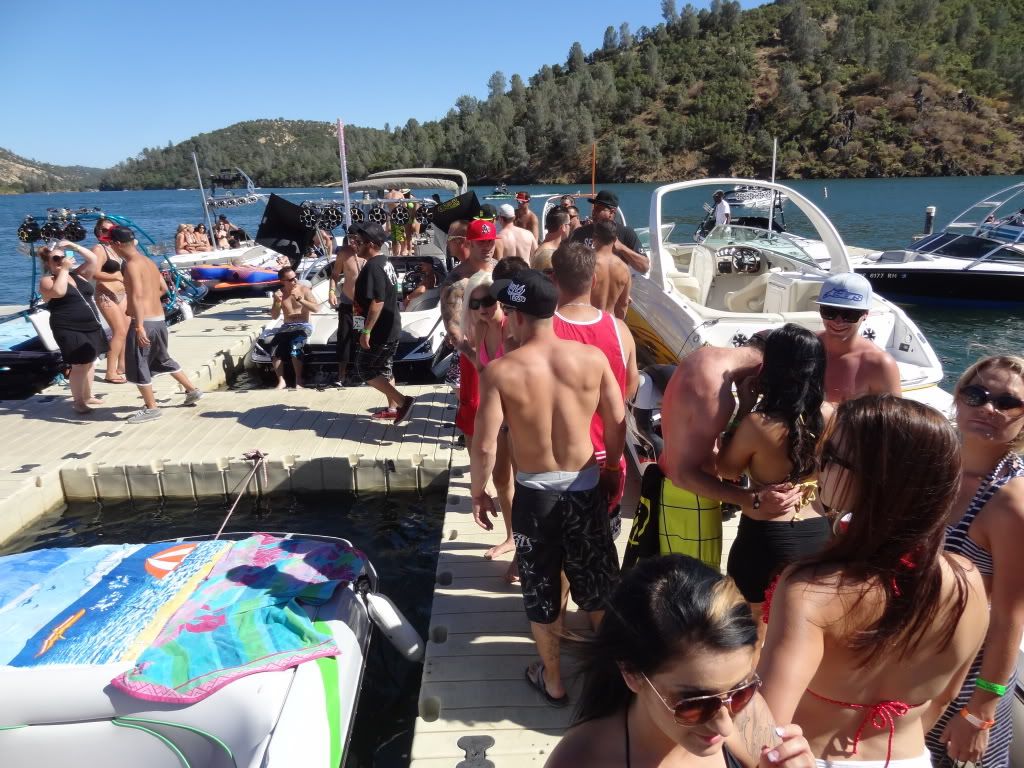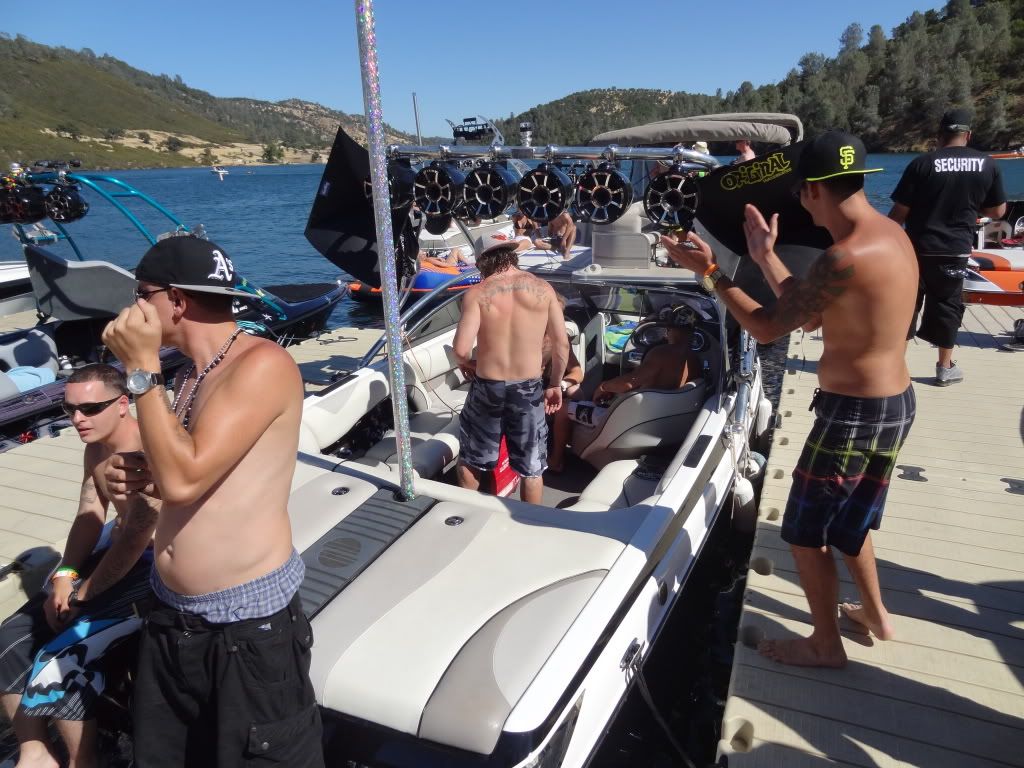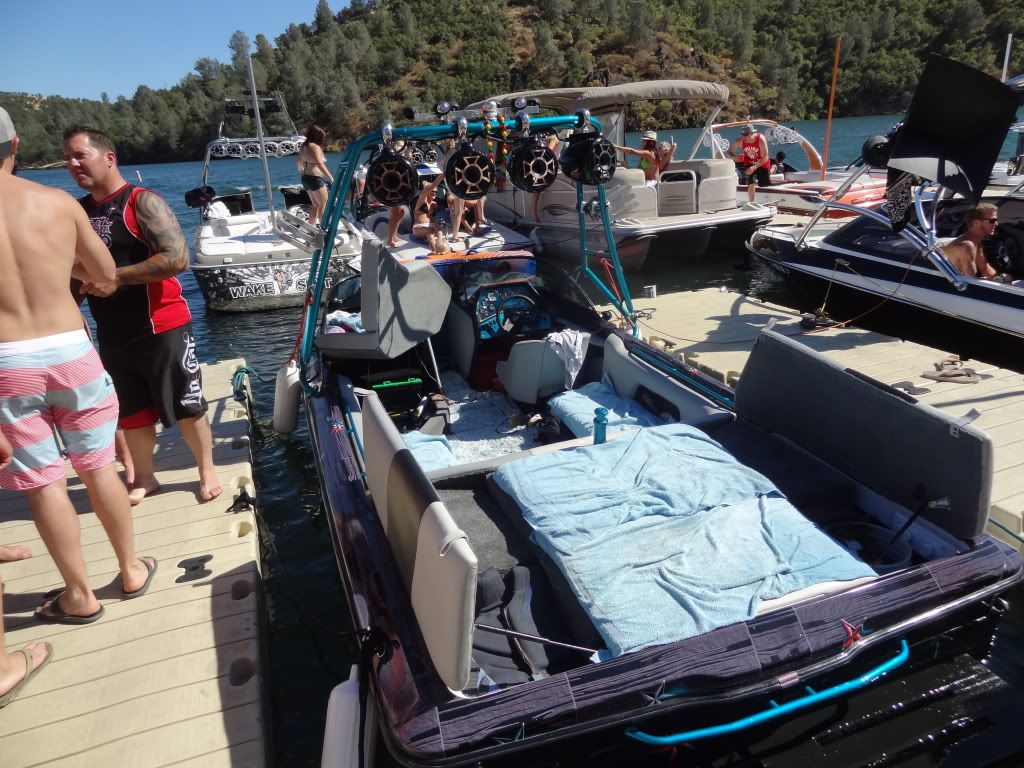 IN A VAN DOWN BY THE RIVER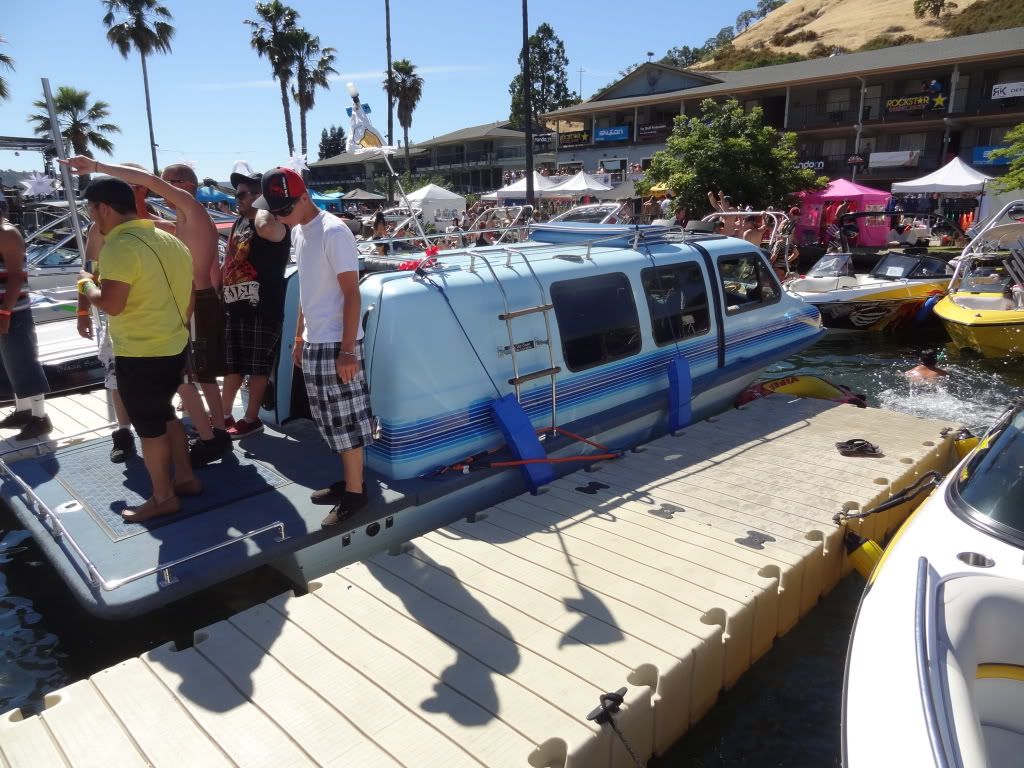 Gerorge's Bu. The inside of his boat looked like the Movie "THE HANG OVER"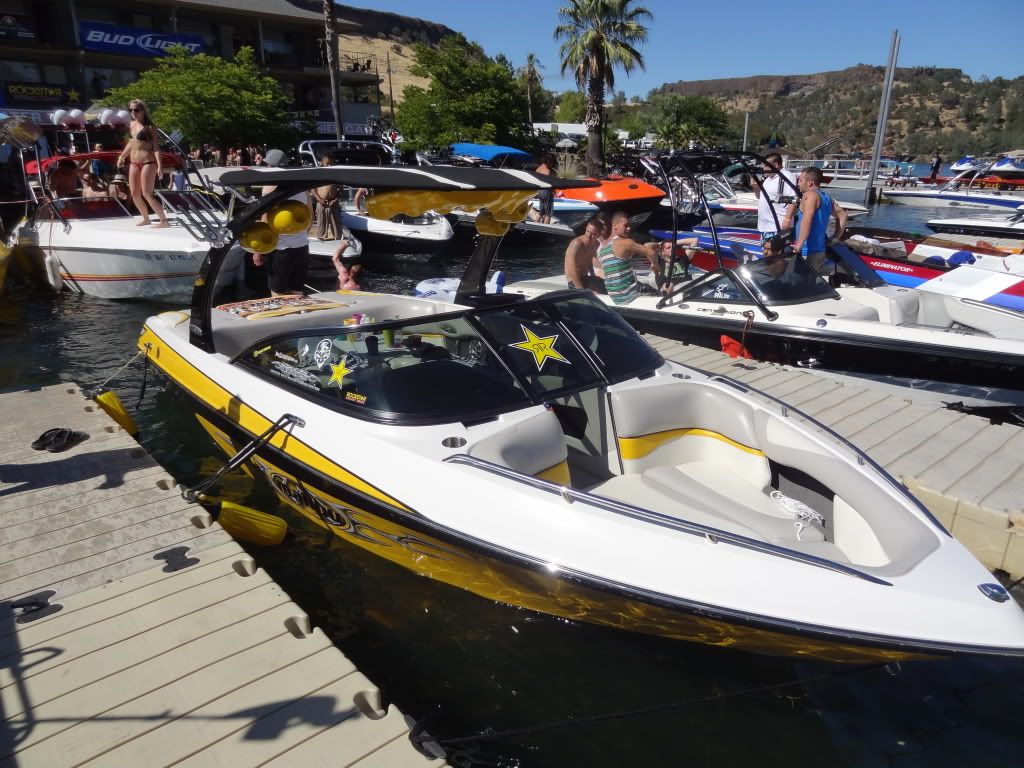 This Guy dropped his Cell phone and It reminded me of the the Free diving thread.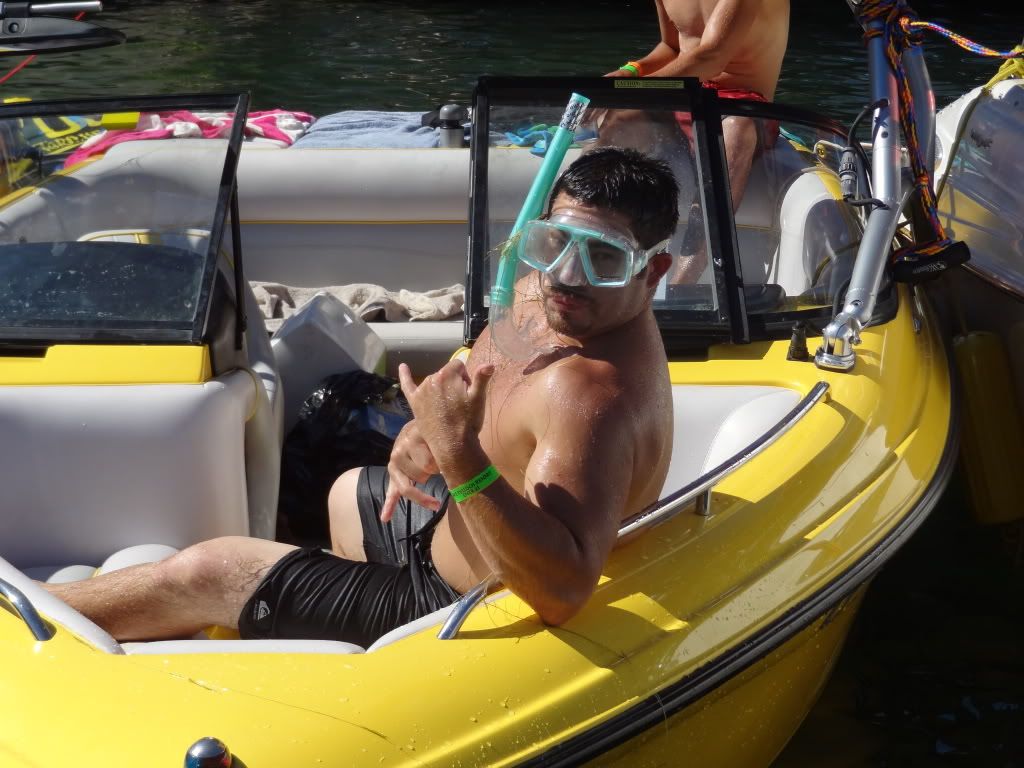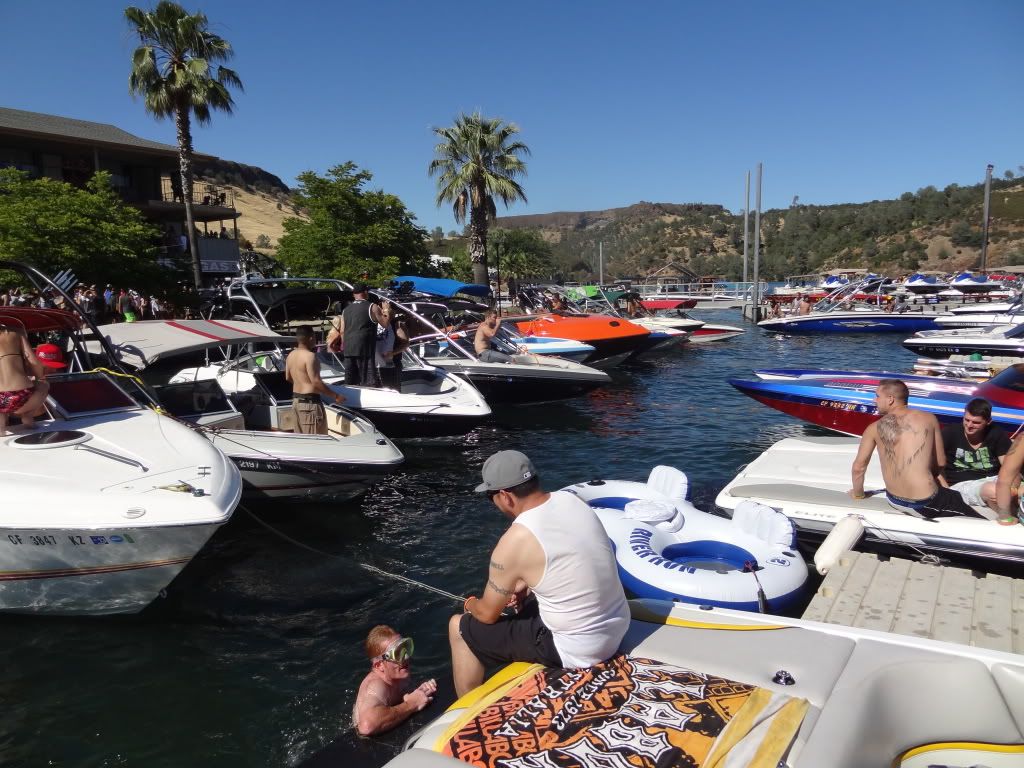 Joe Z's X80 Im pretty sure this boat has been to Almost every BUMP starting back with the orignals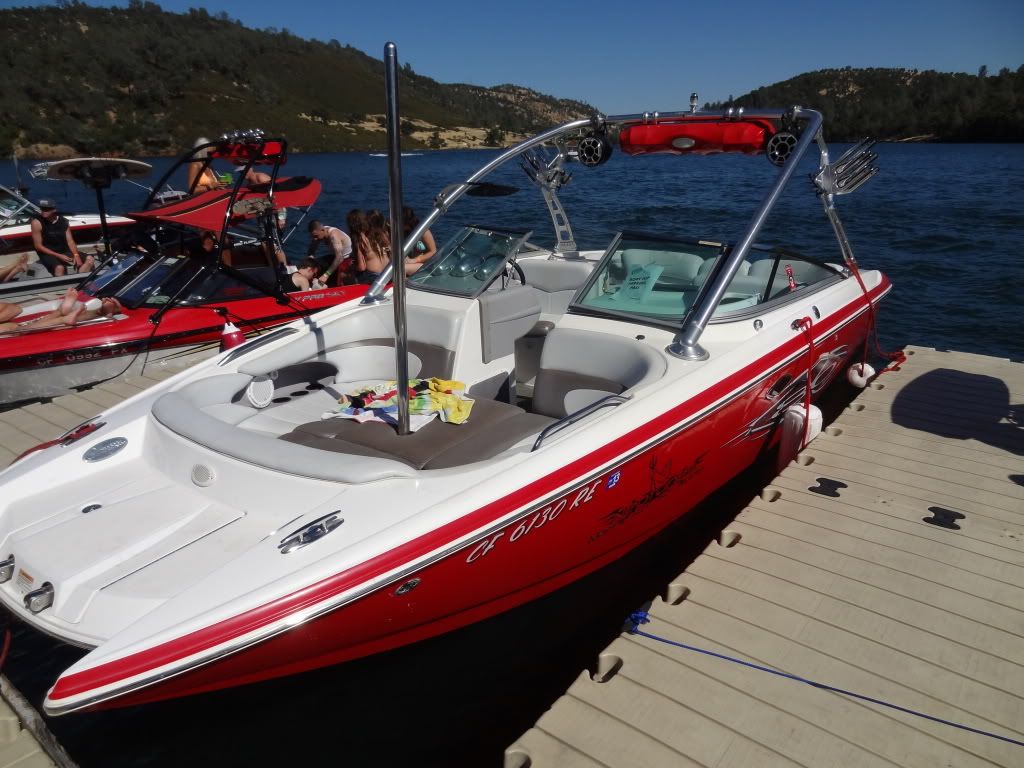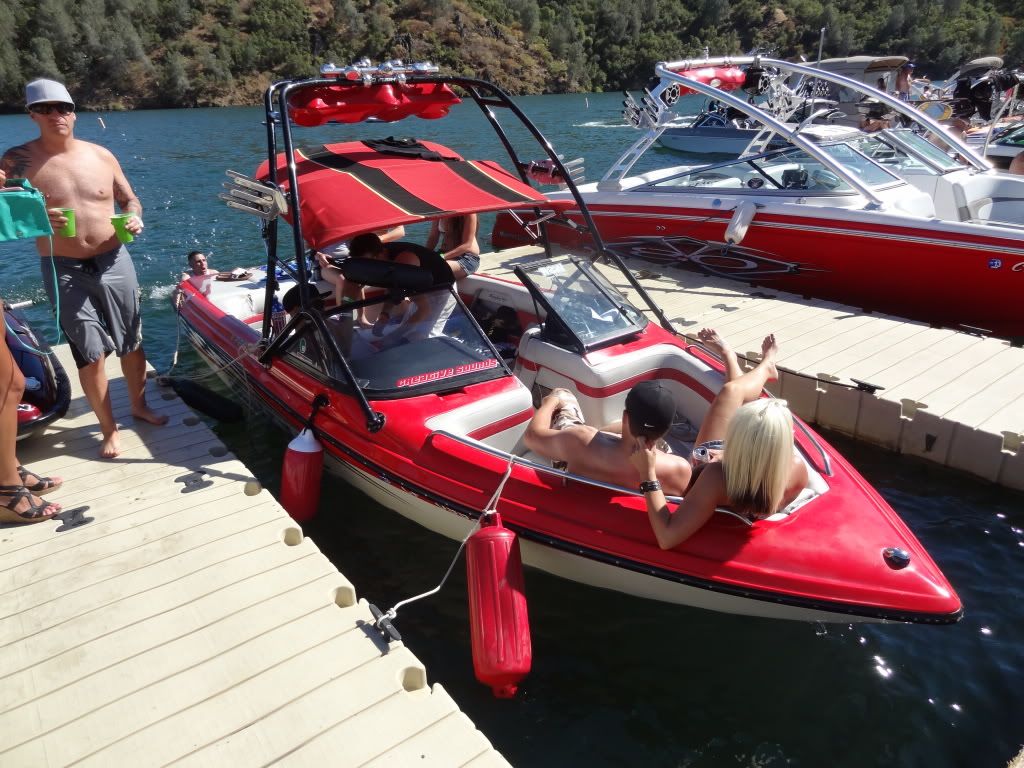 There must have been 10 Boats with stripper poles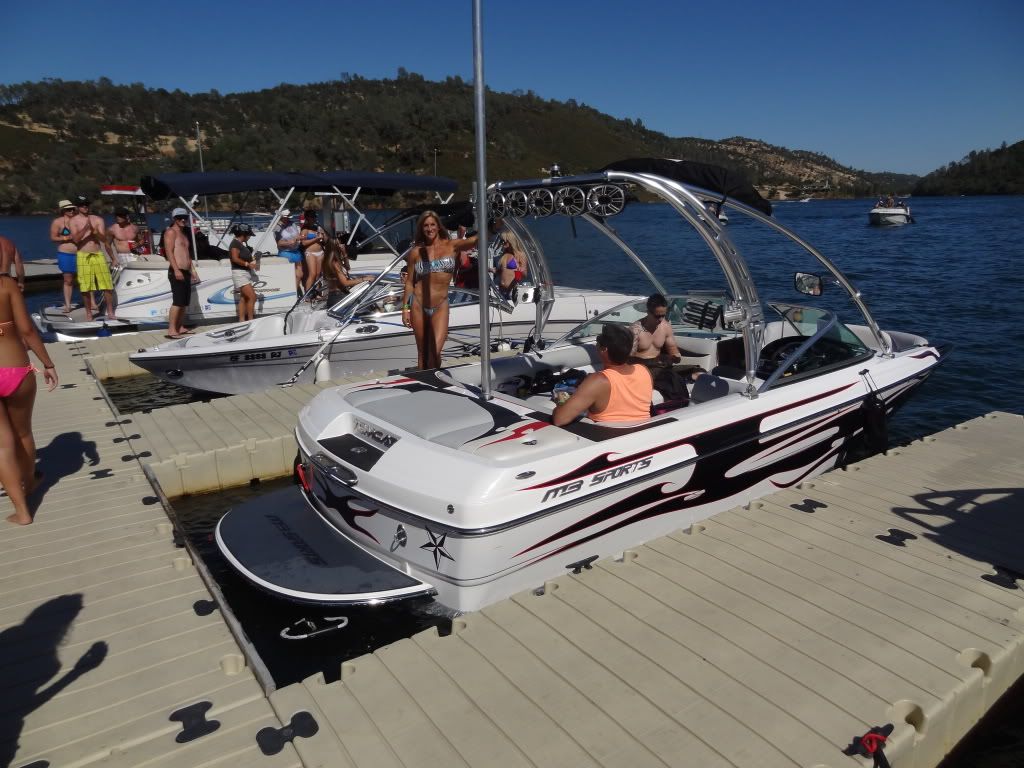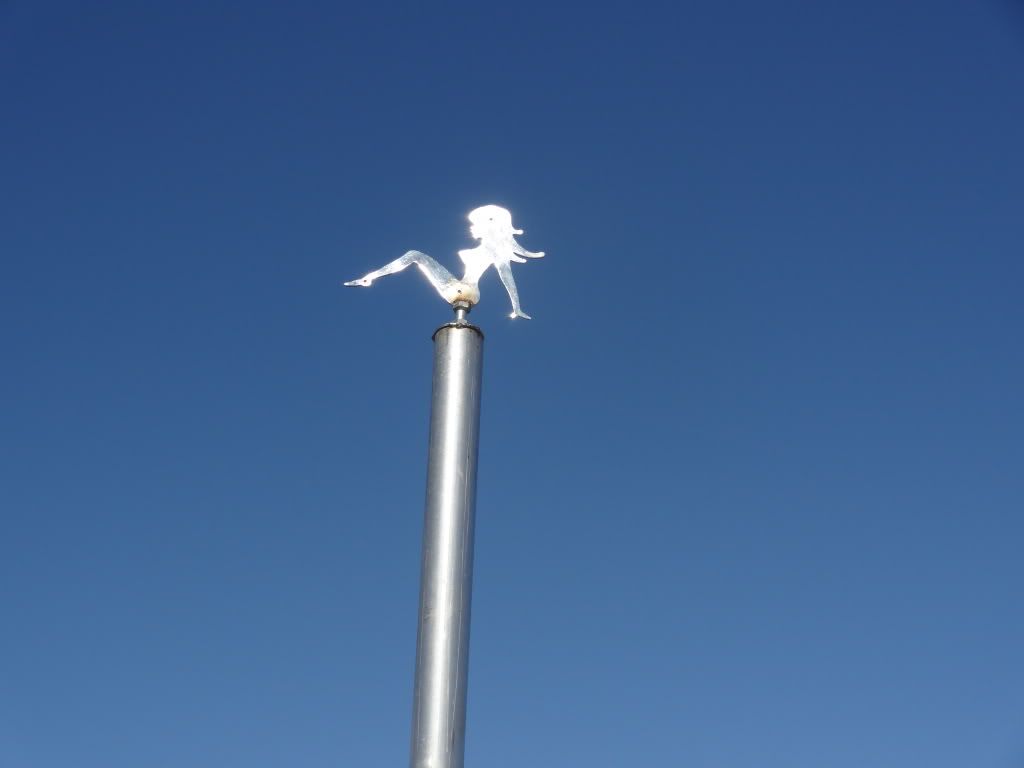 This guy was the KEN BLOCK of boat drivers getting out of the marina was like a crazy drift video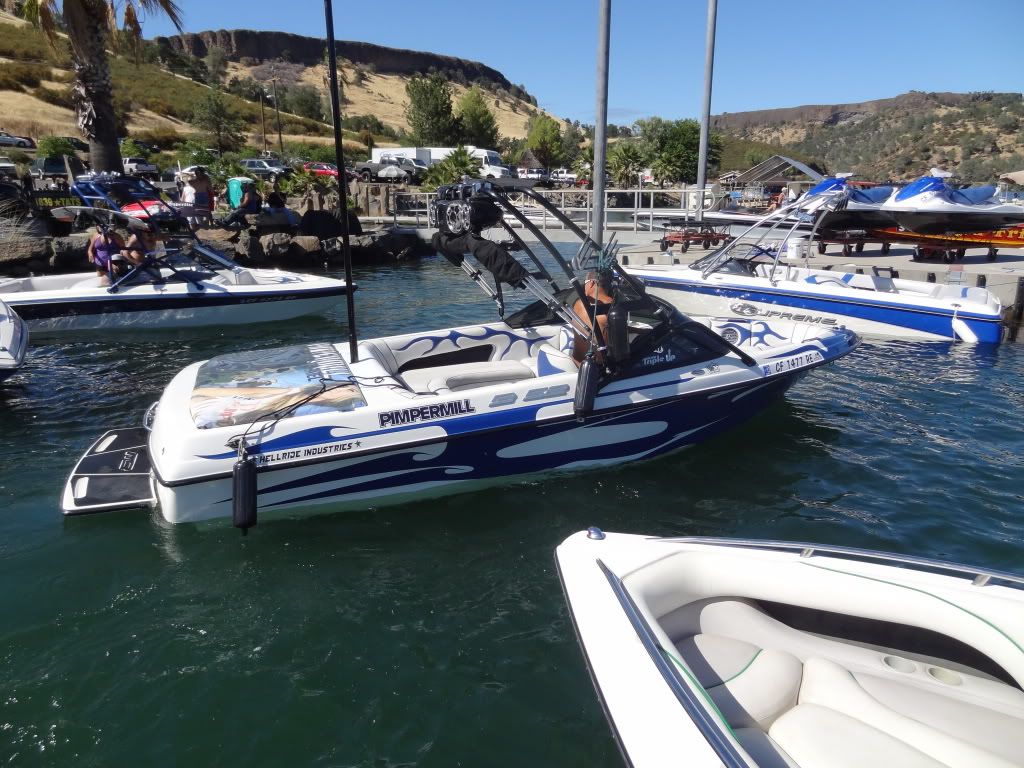 JET BOAT ACTION,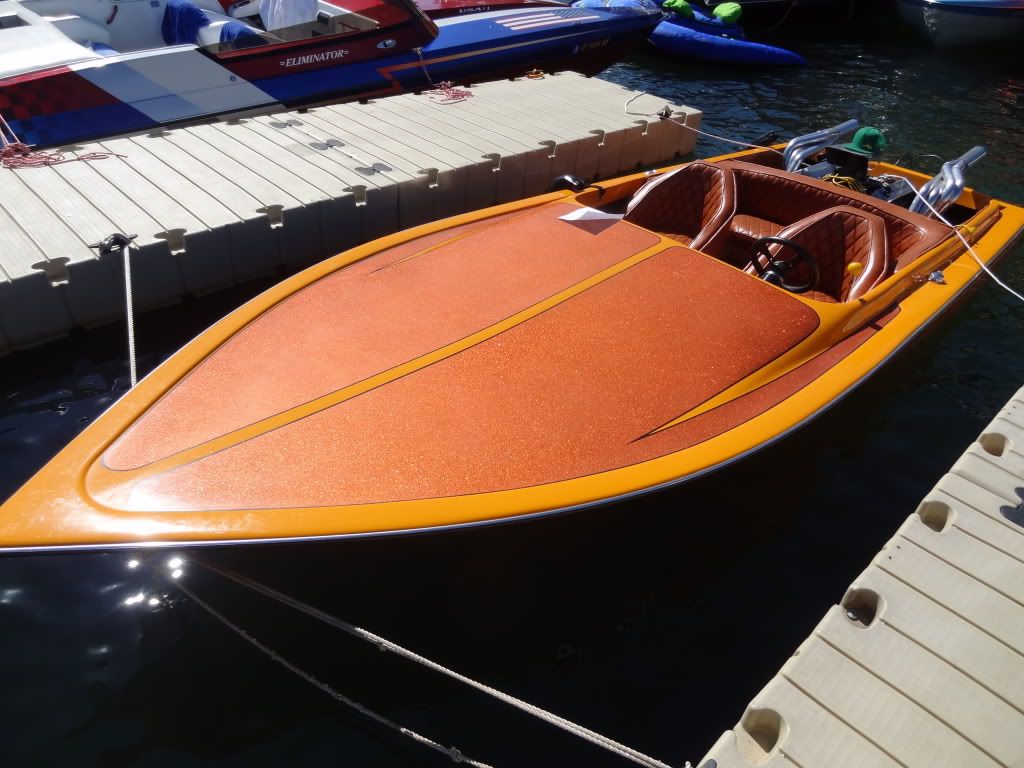 HyBrid system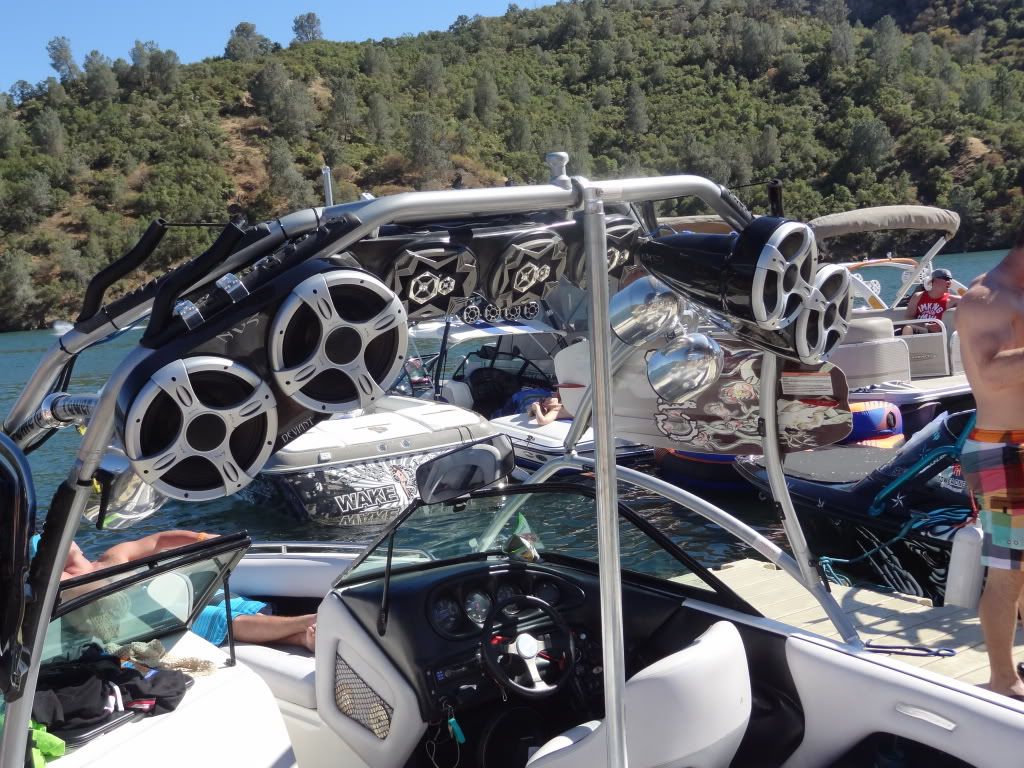 This guy was sleepy
[IMG]http://i953.photobucket.com/albums/ae19/geewest/BUMP%20V/DSC01908.jpg[/IMG
This guy was Pimp looked like a member of the Black Eye Pea's,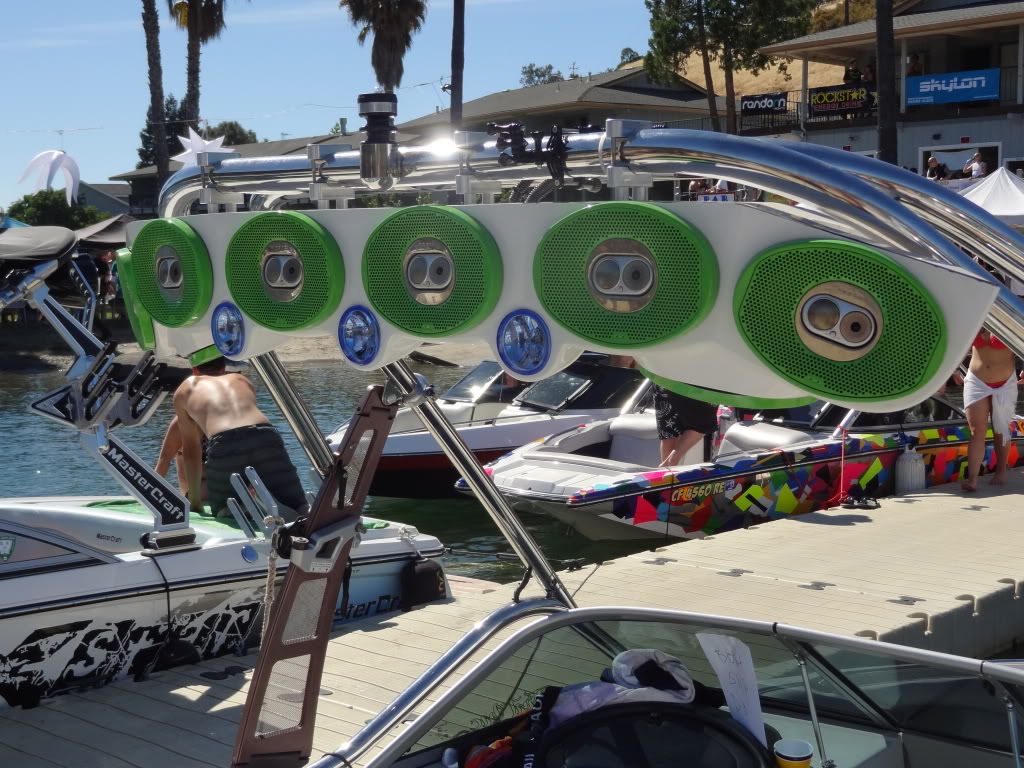 [IMG]
[/IMG]