So built a Ghetto gate this weekend with my brother from from cutting board stock from the local store ($40) and some misc stainless screws ($5) and some random hardware we had laying around the family cottage.
Did some guess work.. and the results are pretty amazing.. we had to slow down surfing from the 11.8-12.12mph to 9.8-10.4mph now.
Wake is larger, better lip and seems to have a longer pocket...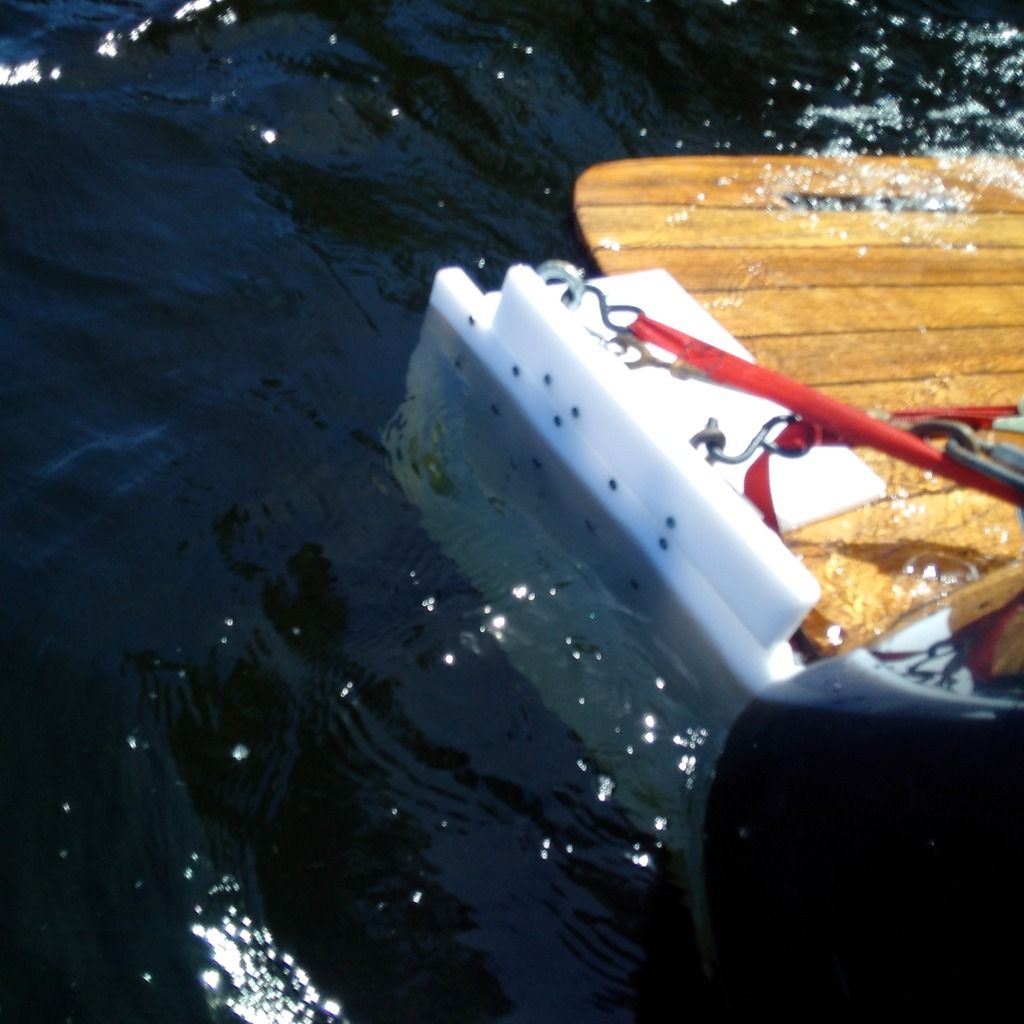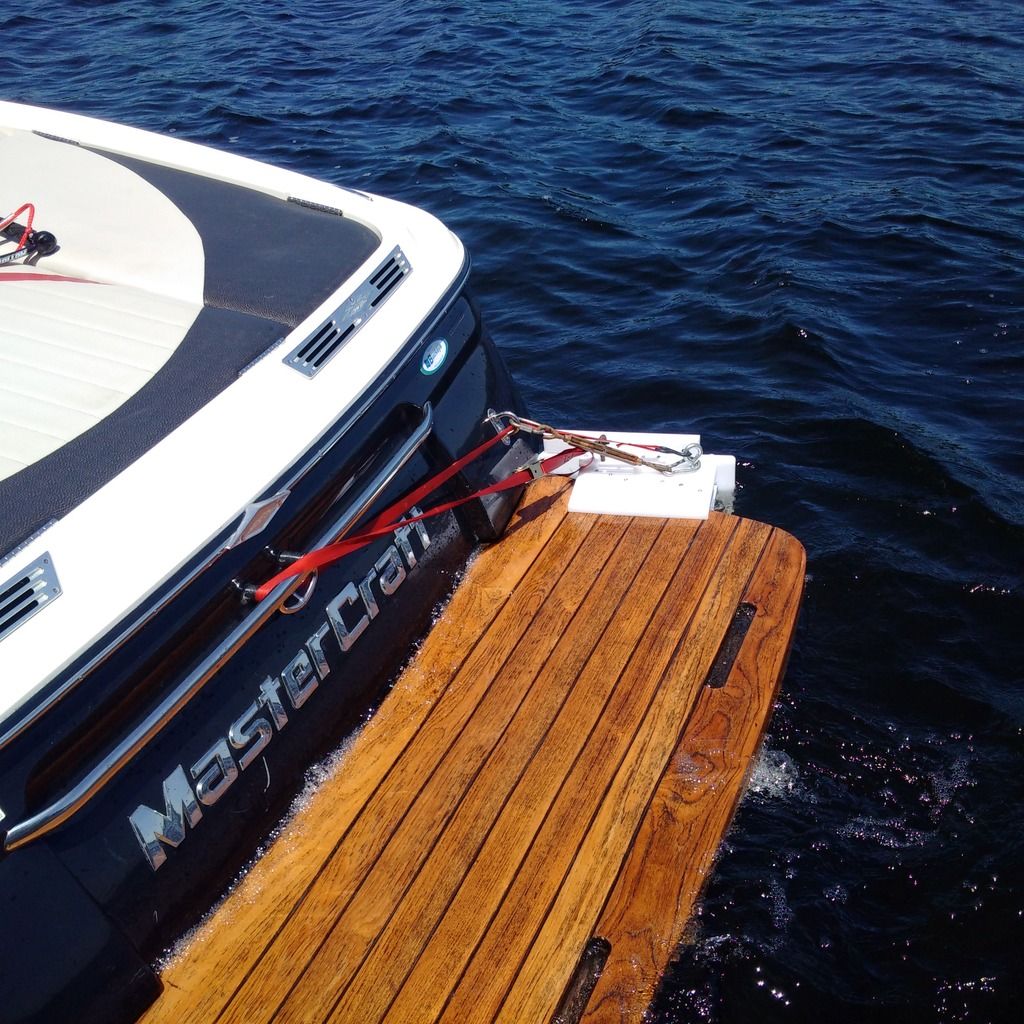 Weighting the boat evenly.. 750lb bags in rear locker, 440 on the floor and factor 500 belly tank filled..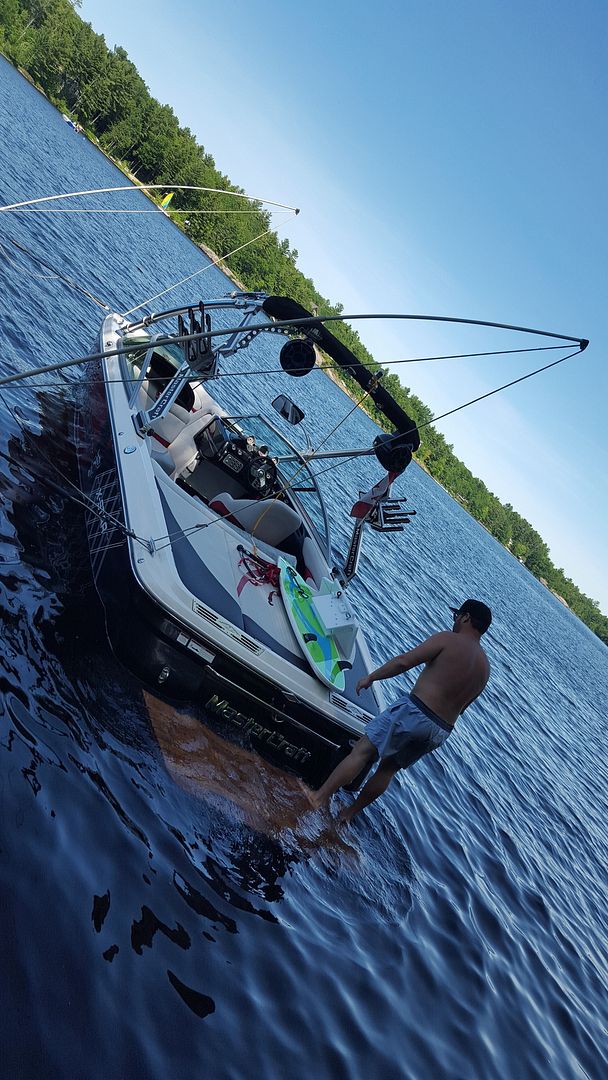 And the wake.... Wow... who would have known...