Hi guys. If anyone has one of the above boats (ie original X-star hull) and wants to sell it before the winter, give me a shout!!!
I had the yellow 2002 X-Star that sold in about a week. I left the ad up, and you would not believe the number of people that still calls or emails on that boat. It's crazy. I probably get about 1-2 per day. What is up with that boat? I've got a sweet '09 for sale and have only had 2 people call me on it.
So if you want to get rid of yours fast, hollar, cause I have about a dozen or so people looking for one.
Cheers!!!!
Like this one please....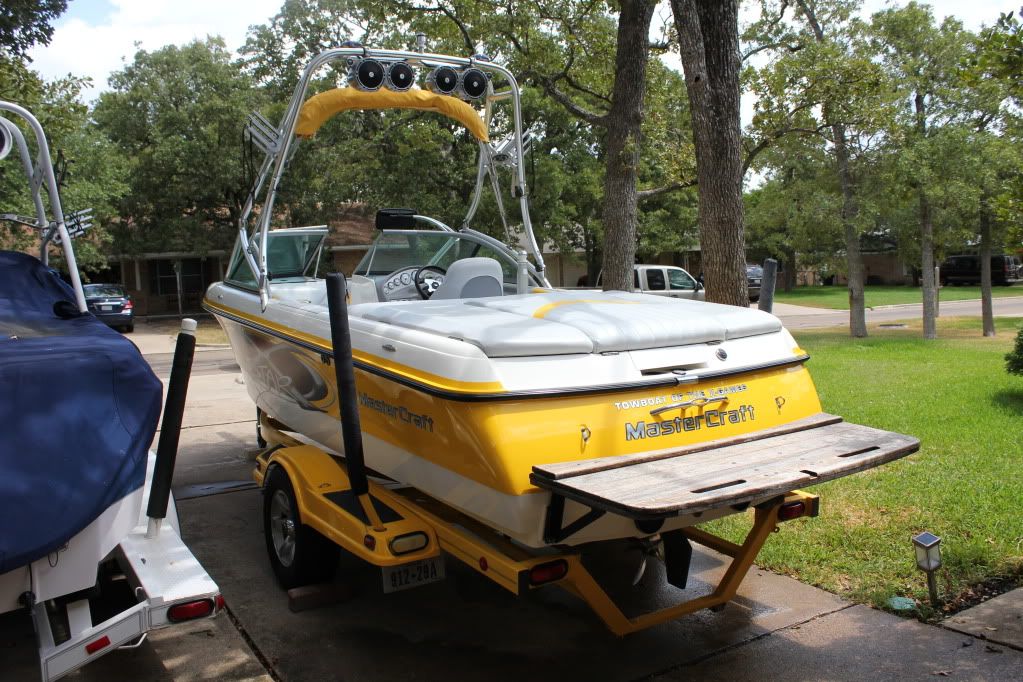 Not this one....