Quote:
Originally Posted by
h20king
I guess I don't get it. My boat has a surf system and I don't use it. We get a nice wave with the surf system but get an incredible wake listed plus the fact an evenly weighted boat at least mine drives like a tank evenly weighted. I guess I can see it if your boat just won't surf with just ballast though.
I have done my best to dial my XLV with 3000+ pounds of ballast. I have bags hard plumbed to go in both rear lockers, the playpen locker, under the surfside seats, and under the surfside bow seat. There aren't many more places for me to fit ballast. the boat/trailer already weigh 6,250 so I am not really interested in running lead. I also slalom ski if you'll believe that, so I don't want to add static weight for that reason. so we'll get a decent wave out of our XLV with the ballast I have on the regular side. a mediocre wave on the goofy.
With a "suck gate" that I built for under $10 and an evening of time, I've been able to get 1 to 2 more board lengths of pocket out of the wave, and it's fun and clean. So for $10 and minimal space taken up, I run my suck gate, especially when it's just my 65 pound son in the back corner for 'people weight'.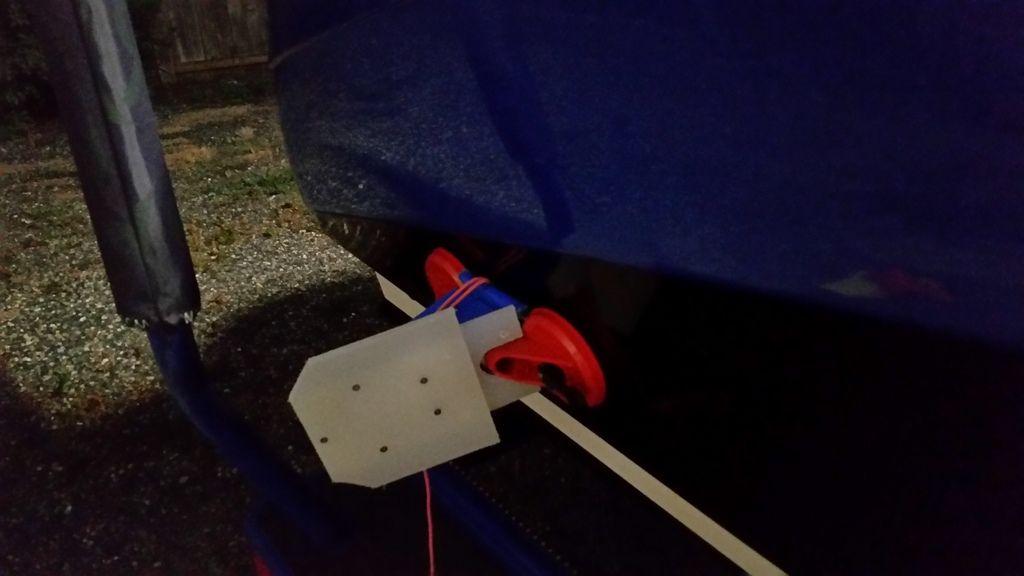 Version 1 before the extra surface area above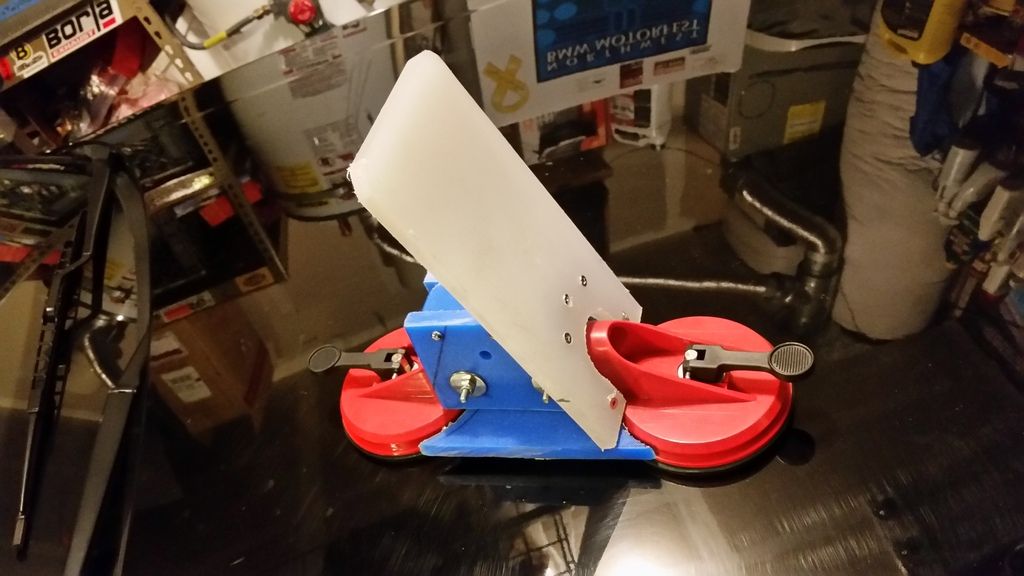 For the Goofy side, it makes a big difference over what I can do listed because I don't have any underseat ballast on that side and I'm fighting prop rotation.
My boat doesn't have as deep of a V as yours does, and it's nowhere near as new as yours is. But then again, I only paid $30k for it. so I do what I can aside from the fact I'm not into lead.
Hope that makes sense.