I know this is old but I've found it pretty interesting. I don't know of any good reason there are not many turboed wake boats. Maybe just exhaust a little more complexity and worry that people are going to start turning up their boost and blowing engines?
I swapped in a diesel so had to make every piece of exhaust, intercooler piping, and cooling. If you got a tig and a plasma cutter, it's really not that bad of a job.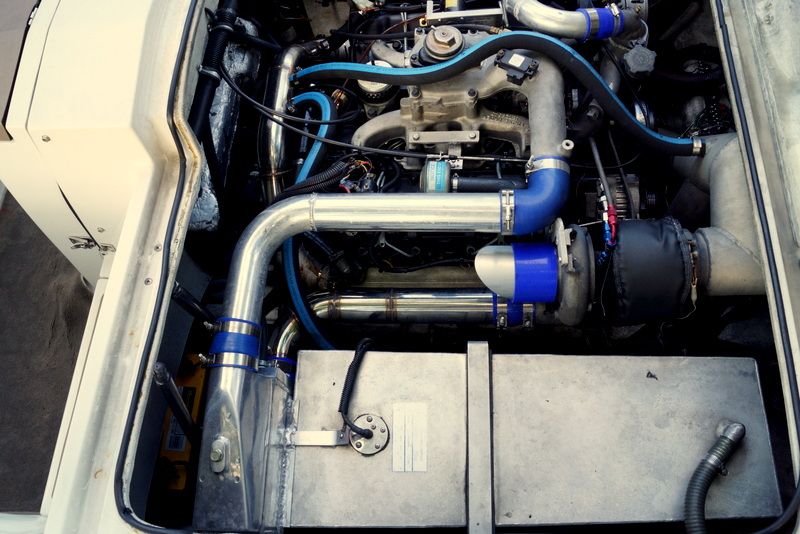 Gas is a little different having a throttle body but same physics apply.
Like said above, it would be on boost most of the time. But you would still be a little more effecient than without it depending on your tuning.
Heat is not an issue. Pretty much all marine engines have water jacketed exhausts and turbos. My exhaust is but the turbo is from a Cummins so it's not. I have a turbo blanket on it. No problem with the heat. Exhaust gasses getting cooled is really negligible, especially in a boat.
Most wakeboard boats are propped to where you're instantly at 2500rpm as soon as you hit the throttle. Lag is not an issue. It takes mine about one second to hit full boost.
A properly sized turbo gives a VERY nice torque curve.
Space, however, was a major issue on mine but it's tighter than a lot of the other boats.
Point being... Turbos, everyone should have one!