Last week the temps weren't too good... Remember how hazy it was?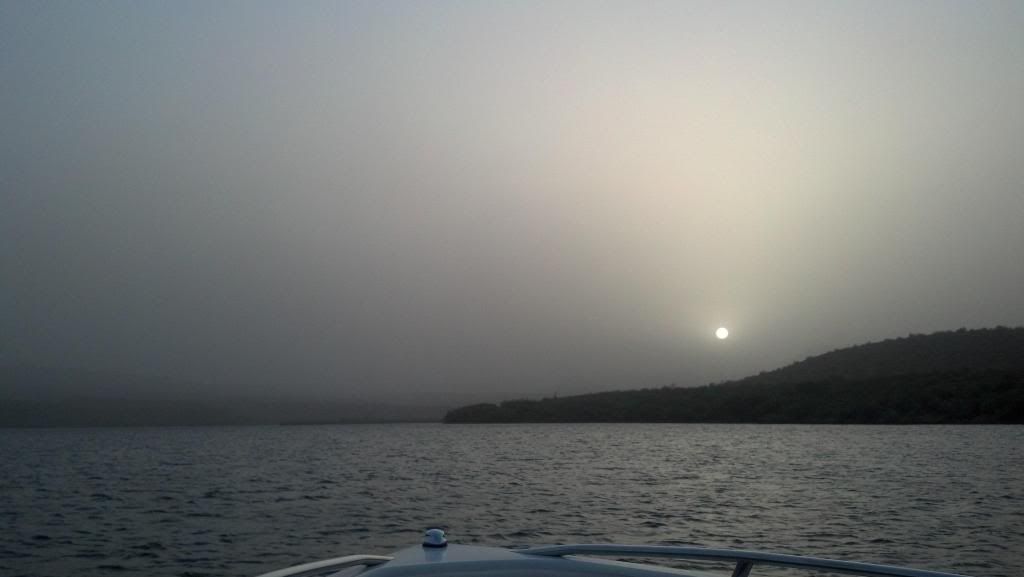 Yeah thats looking directly into the sun.
Cold enough that we had to bust out the foot warmer!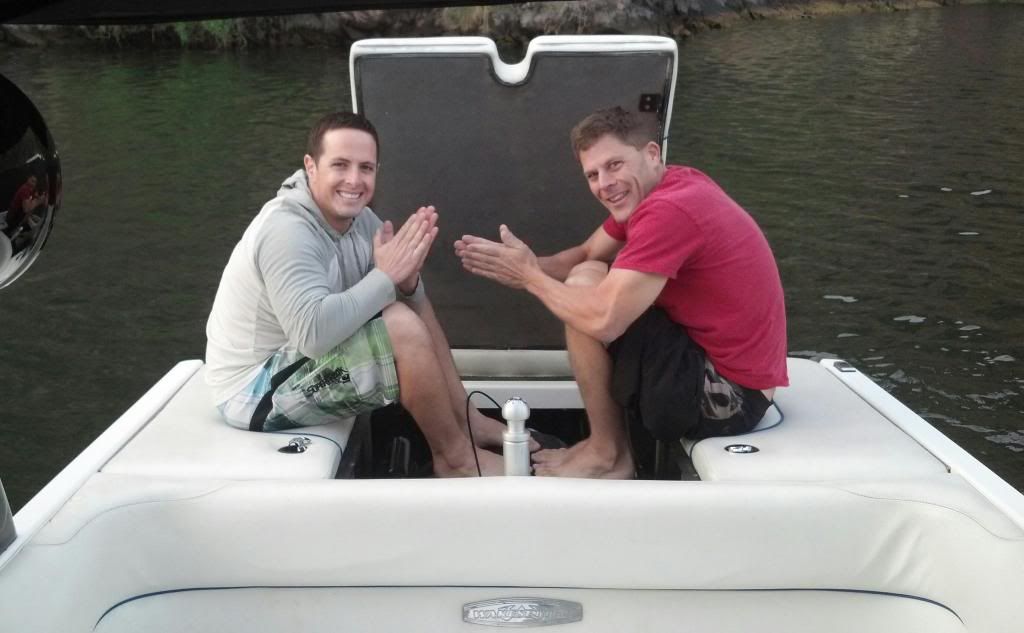 And so windy that we had to ride at "the place beyond the pines" (it's a movie)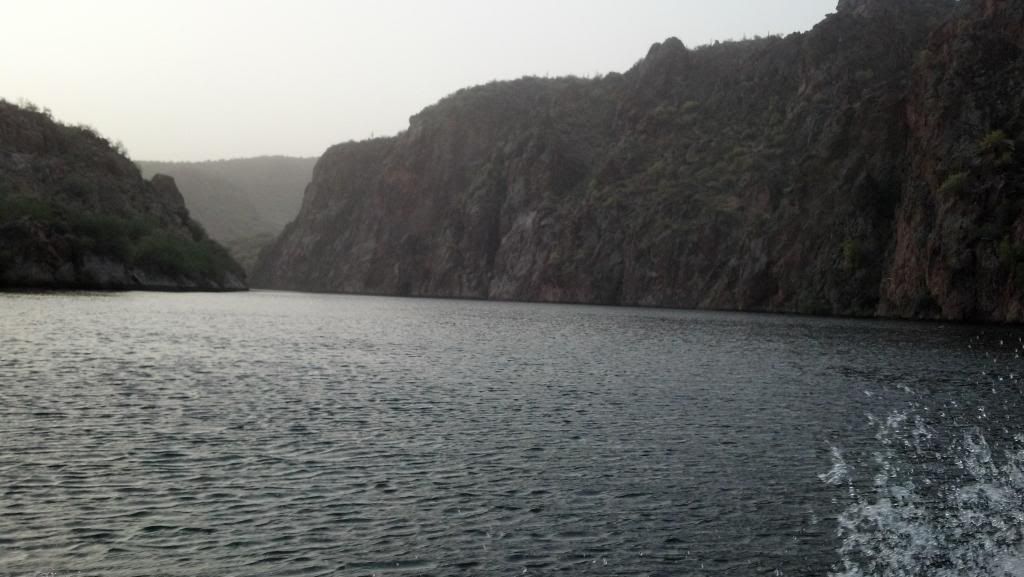 Aka past the no wake zone where RAF practically lives at the lake. Pretty crazy going fast back there, pretty darn narrow...