Long story short, I decided to make myself a "gate," to help improve my direct drive for surfing, at least that was the idea. 2001 aztek sunstar 5.7mpi.
here is my hull before the gate
and here is the gate that I made.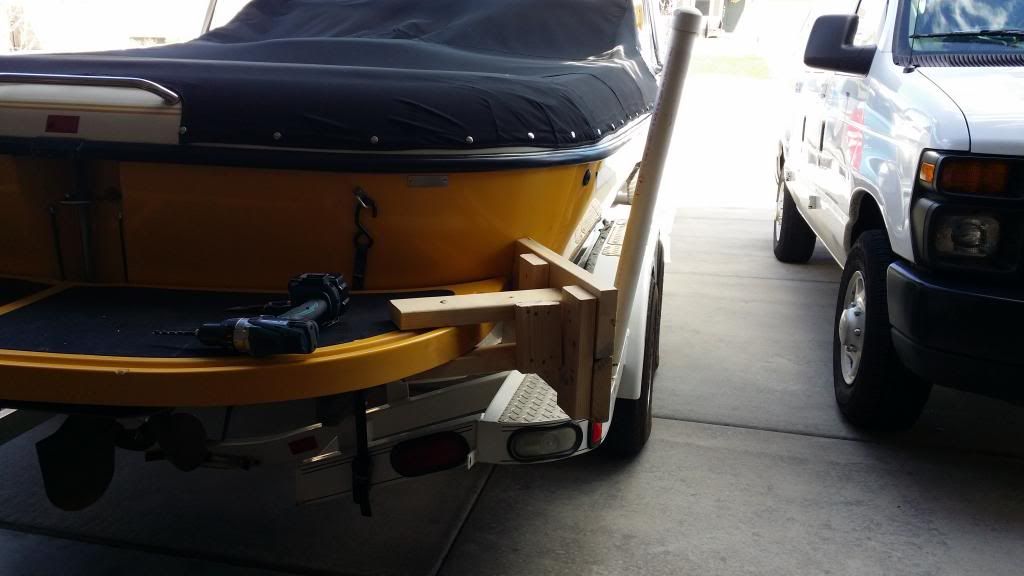 and here is our "wave" before the "masongate version 1.0"
and there is the wake with the gate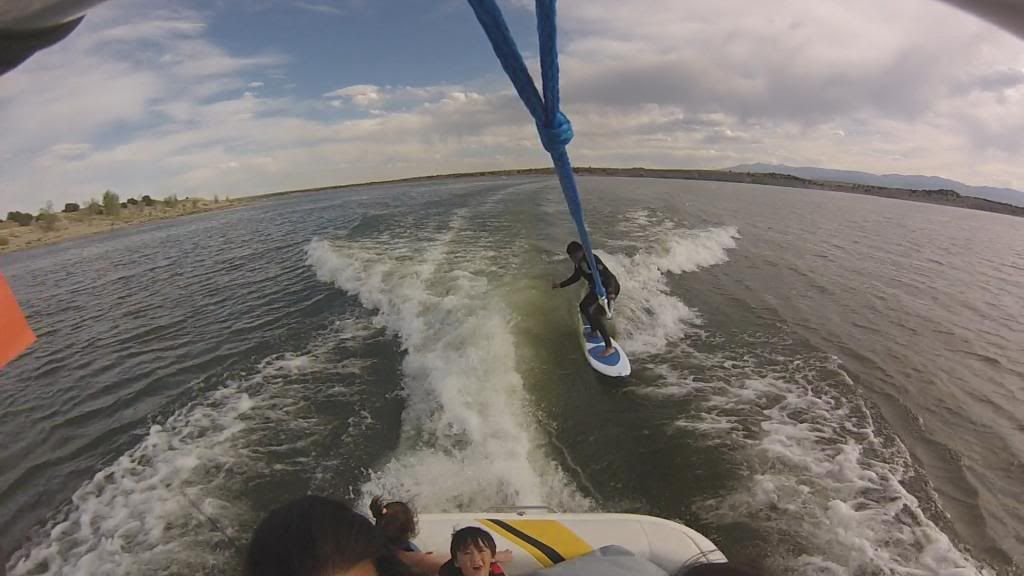 I was running 1500 lbs in the rear surf corner for surfing before the gate, and with the gate i ran 800 lbs dead center in the rear of the boat. As you can tell, the gate cleaned up the wave in a huge fashion, but is still lacking push. Its looks pretty but doesnt work great, but i must admit having only 1 fatsac not really taking up a lot of room is realllllly nice.
What I am looking for advice on is if there is a way to get some more push out of it? Shorter gate, taller gate? I dont know. Any help there guys? I am making a 2.0 version of the gate today. Going to make a shorter taller gate with a lip on top to eliminate some of the spray coming over the original gate. The spray didnt seem to hurt anything, was just annoying.
Whatcha guys think?