Props to Tillys Marine for another great experience, and another great boat. Went with another VLX (my third) an I am digging it. Of coarse the stereo is the important thing and to me Exile is a no brainer and Brian from Exile is awesome to work with. I never use CDs, satellite, or transom remotes on the boat, music is always via my iPod or iPhone so I ordered the boat with zero stereo.
So absent the head unit, running everything through the ZLD. We have a Pair of SXT9s on the tower powered with the Exile XM30.2, the Exile Xi 12 DVC as the sub, powering it off the Javelin. I will eventually have 8 of the SX65, hopefully should be here this week. The Inputs to the ZLD will be wifi and Bluetooth, so for now, there is not a wired option, but I can always add that in if I find it needed. Just wanted to share a few pics so far. Sub in a sealed boxed, and came out nice, didn't lose any leg room.
I'll post more when the system is complete. The lights are wired in the sub, just have to install my RBGs and find a good tint guy as mine is no longer around. If anyone knows a good tint person or shop in Orange County, let me know.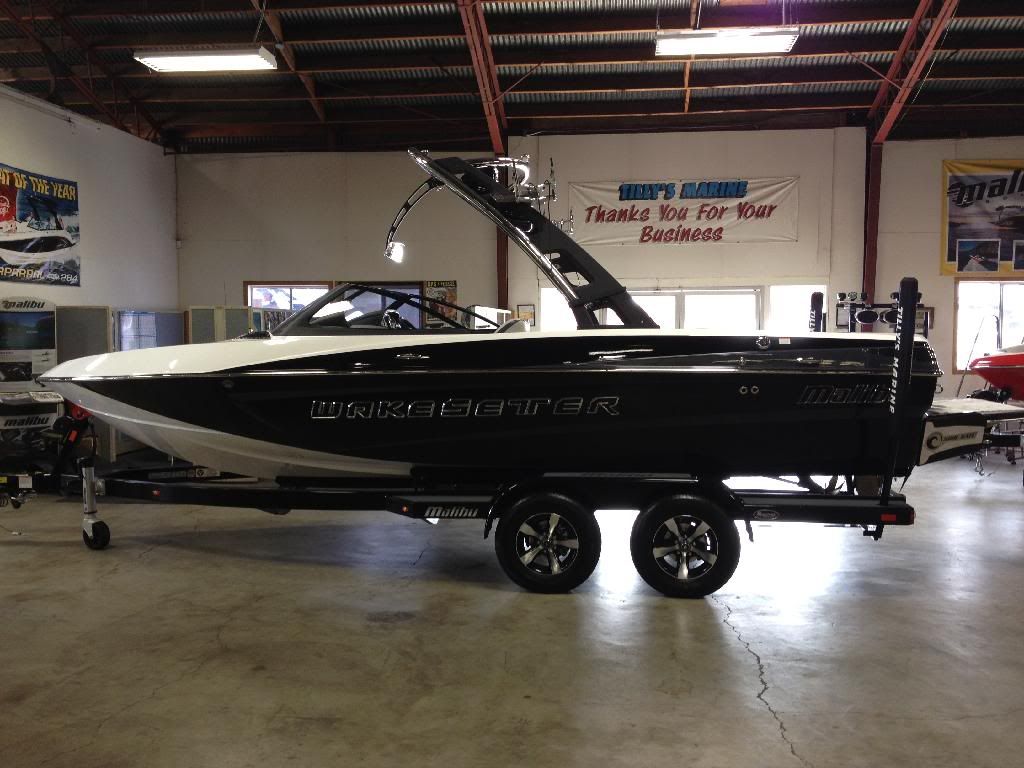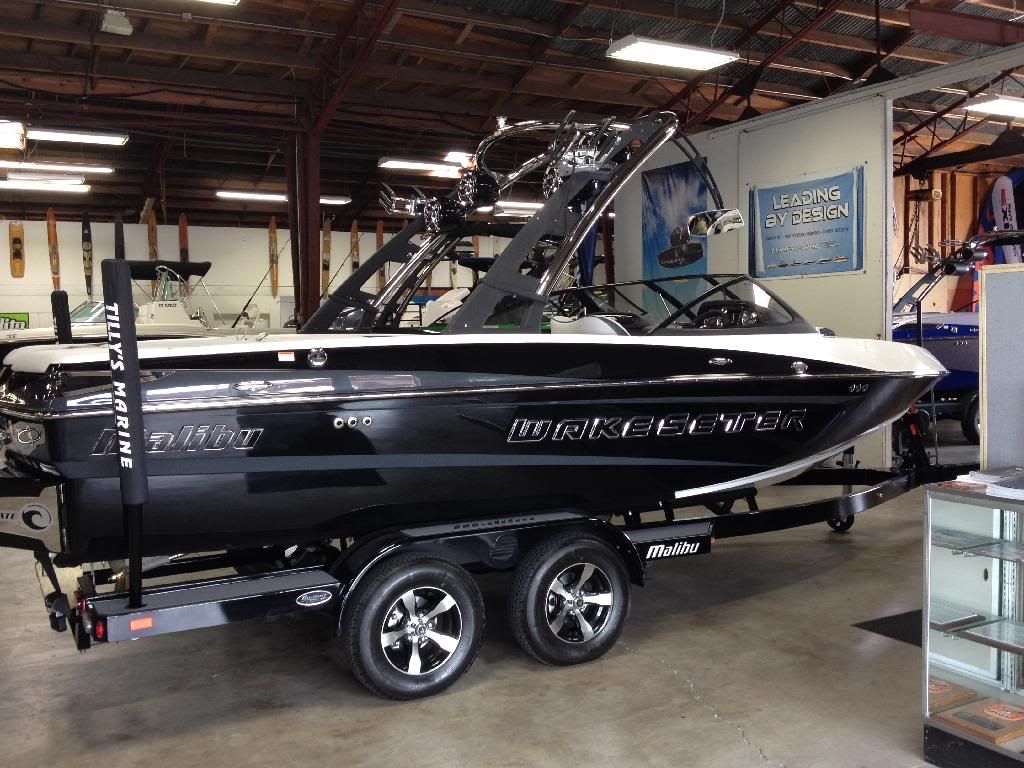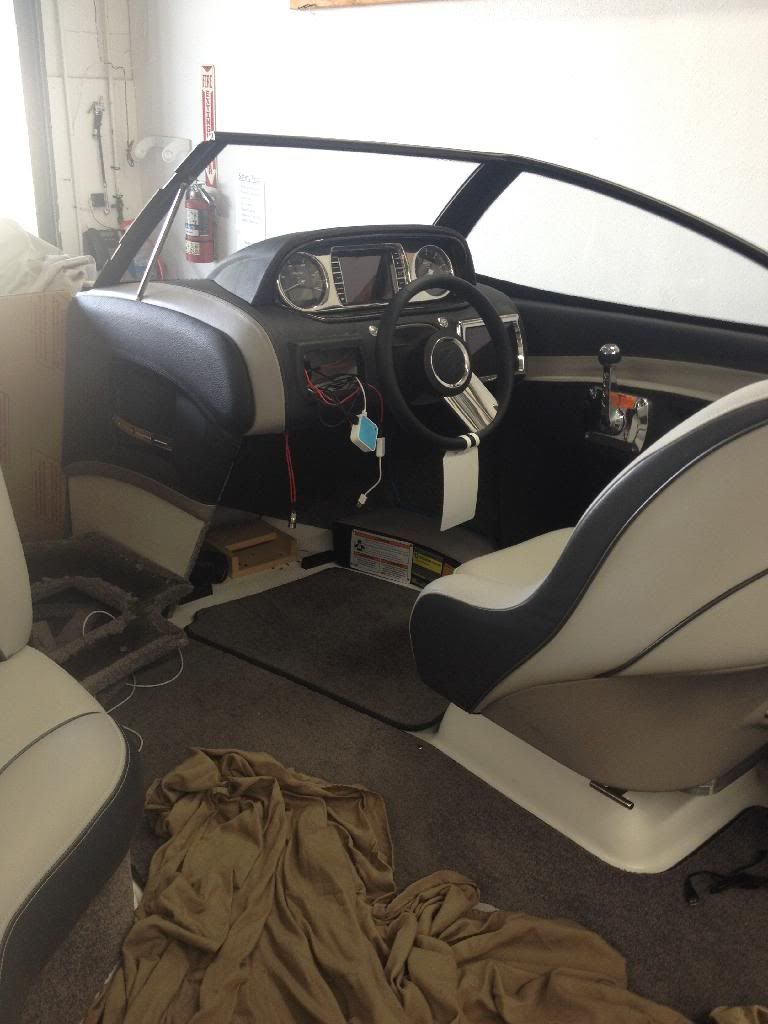 The button on the plate is a power button to turn the system on. This way I do not need all the screens on as well. But it is connected so I have to have the perko turned to on.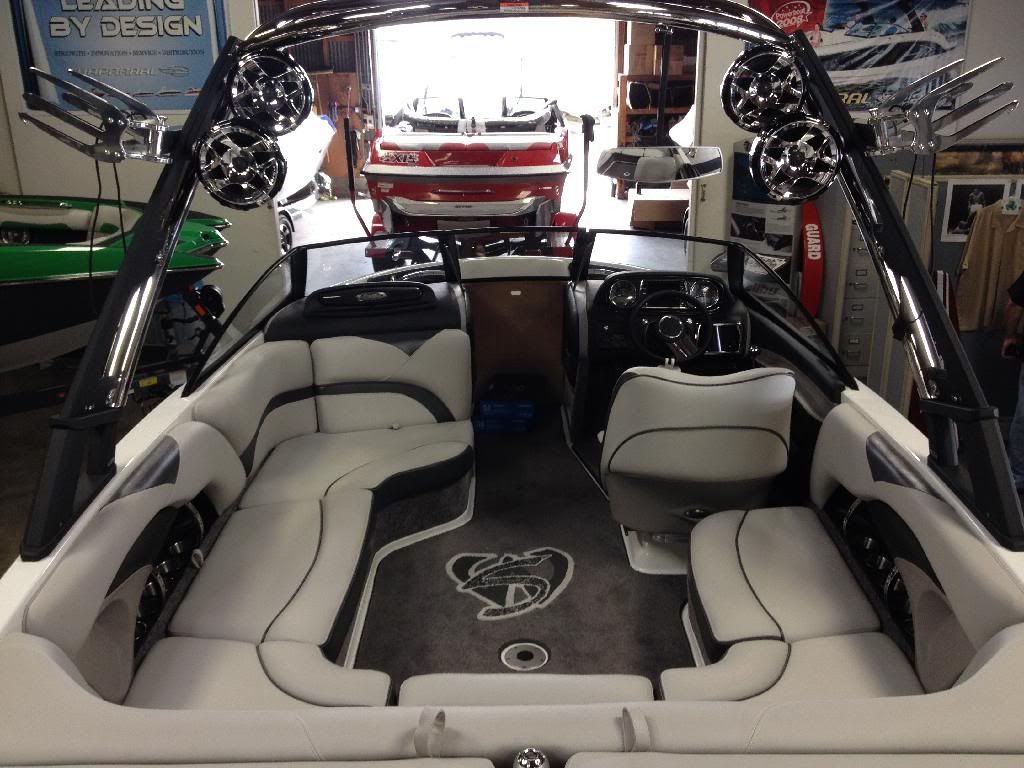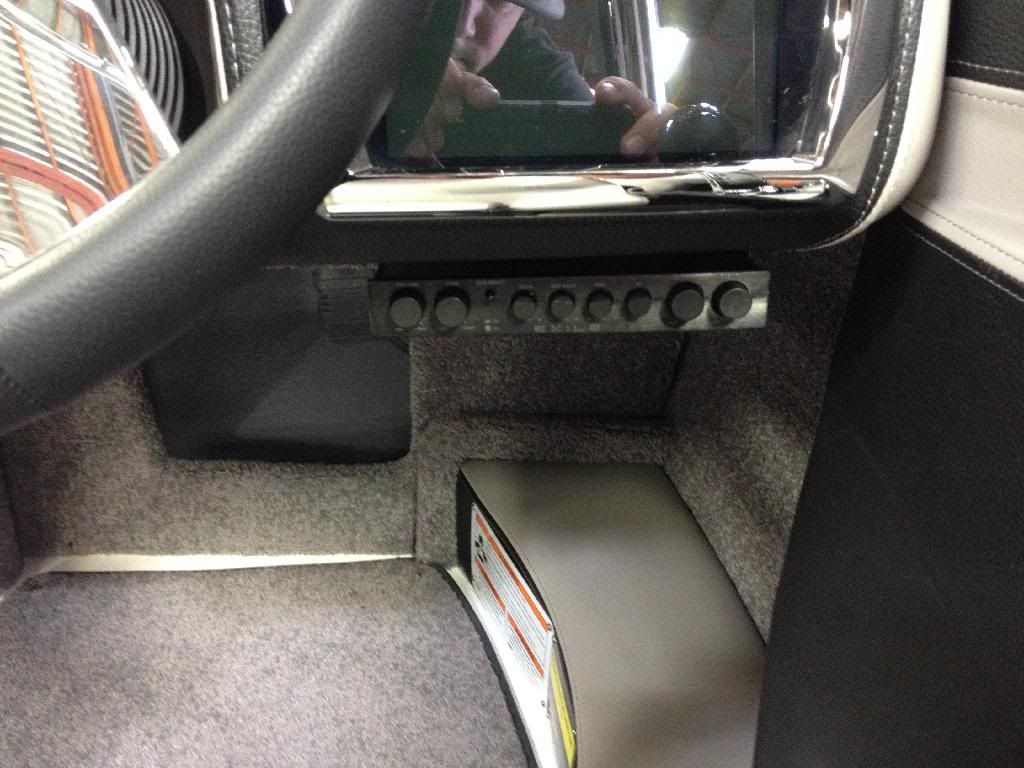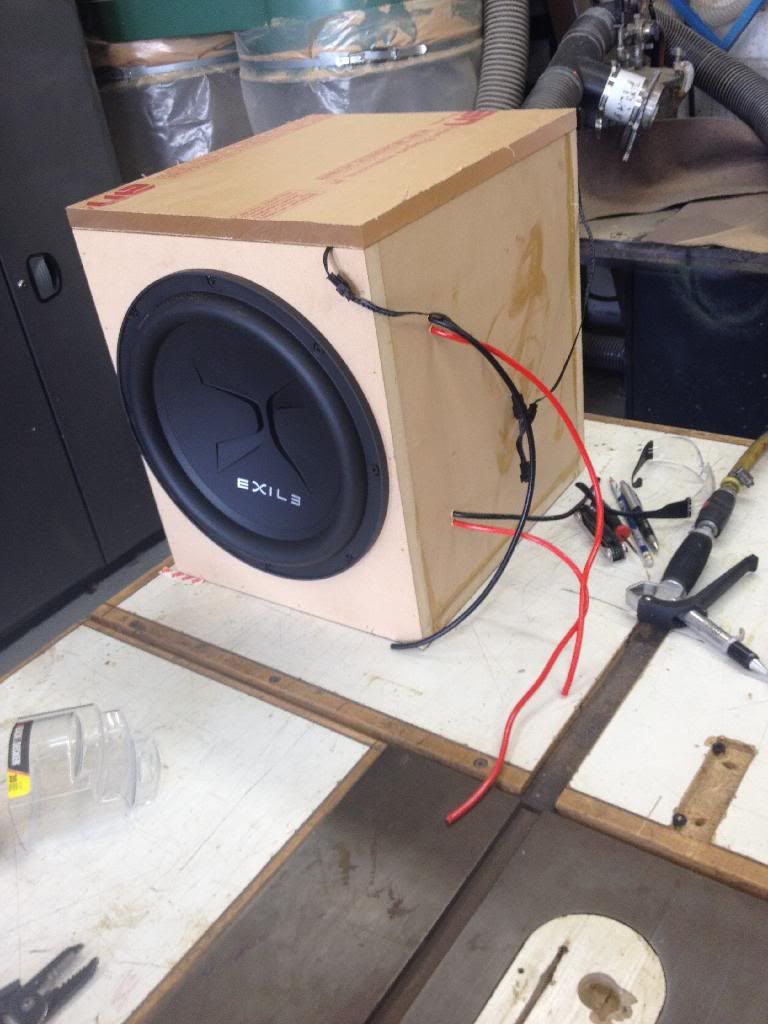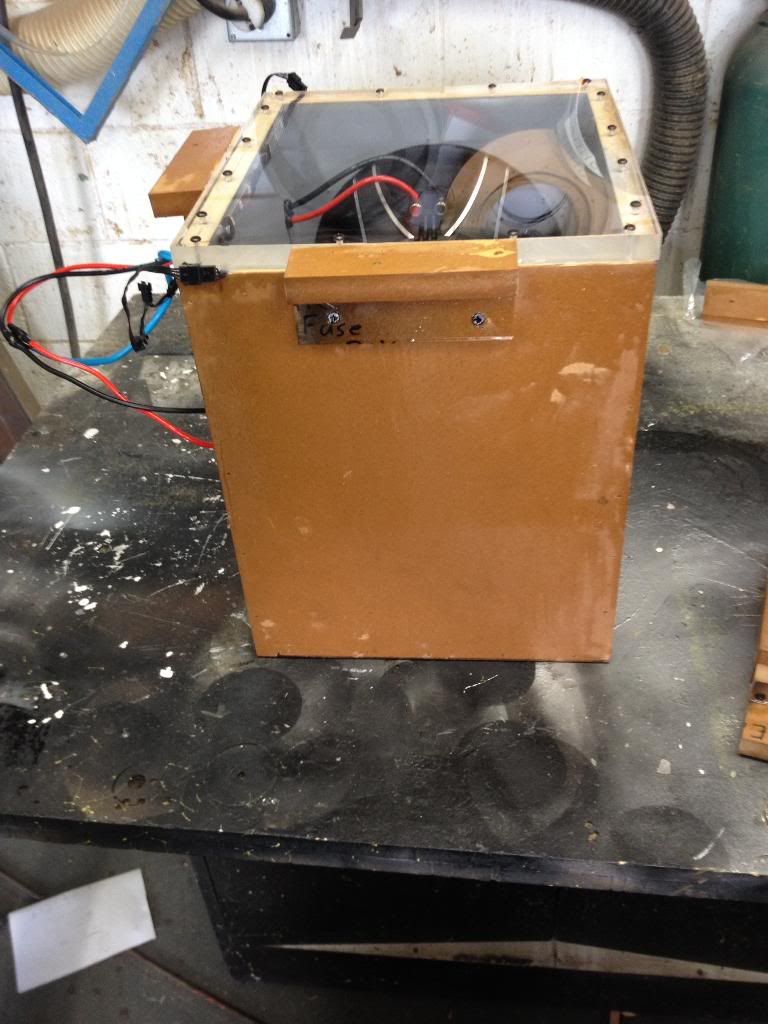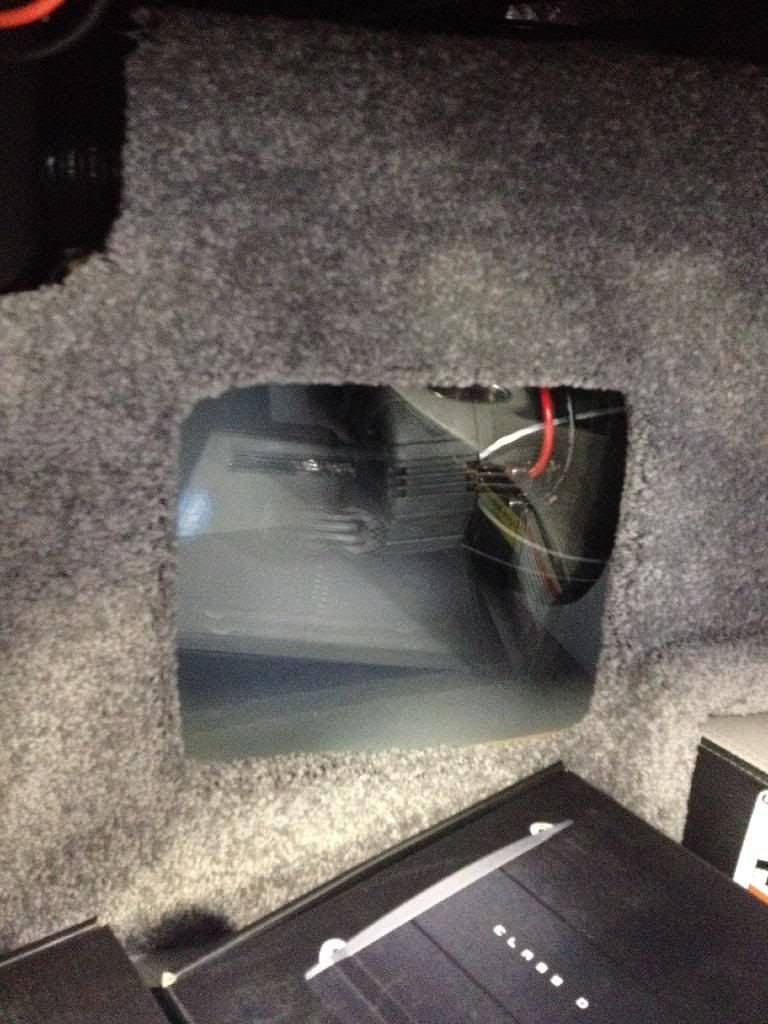 Just need to decide what I'm going to etch onto the plexi? Malibu, wakesetter, Exile??
And so far, without cabins, it's already loud and the hits hard