Bummer, impeller looks good. As soon as I had the water pump off, I could see through the inlet/outlet tips of the impeller that looked good and sighed. What do you guys think?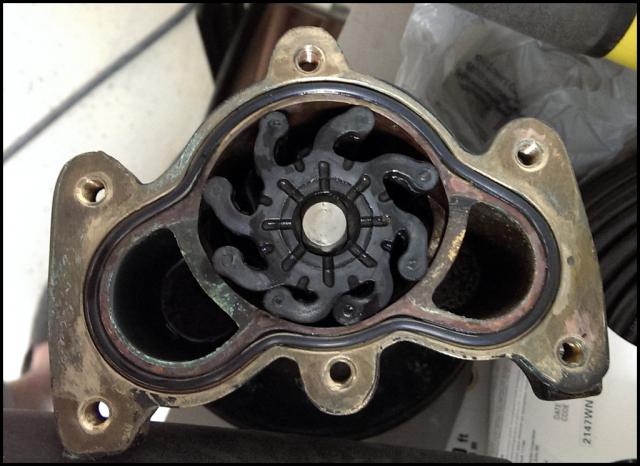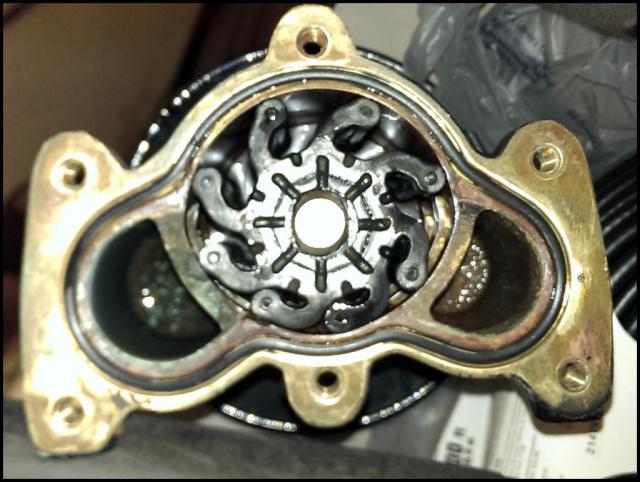 I've been reading about back flushing due to my previously shredded impeller. I did not do the replacement then, but I was around. I know he popped off the hose and cleared out debris from that first filter-type area post water pump. (please forgive my ignorance on the part names) I pulled the hose off tonight, and it looked clear. 1 small piece of grass that I pulled out: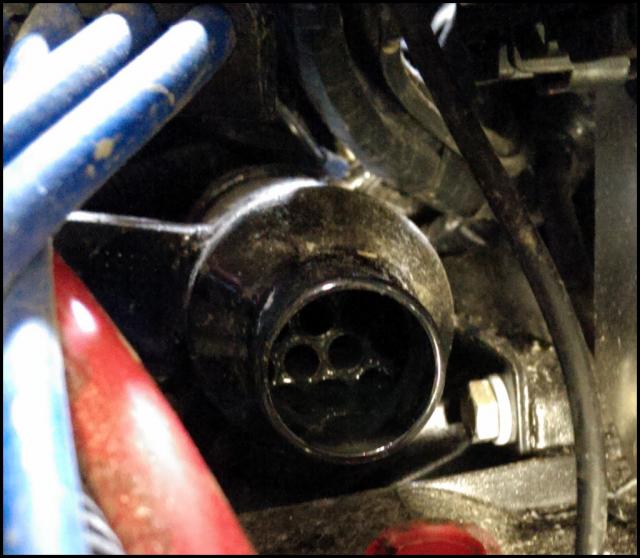 I then backflushed that hose w/ a garden hose. Then I went to the other side of that fitting, pulled that hose off both ends and backflushed that. I did not pull off the "T" side of that fitting w/ the smaller hose. I.e. I did not pull off nor back flush the bronze colored piece part headed downward in this photo: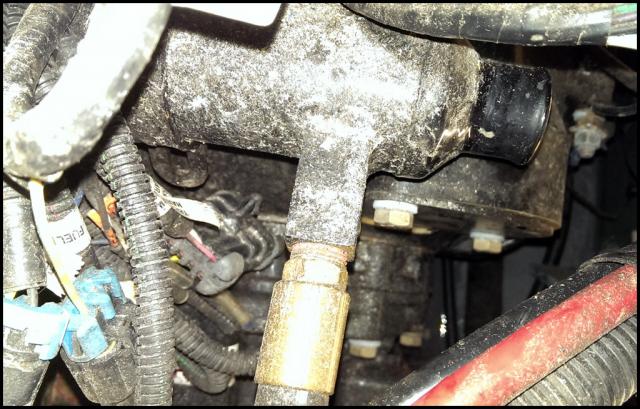 I kept following the main water hose to this contraption and back flushed that: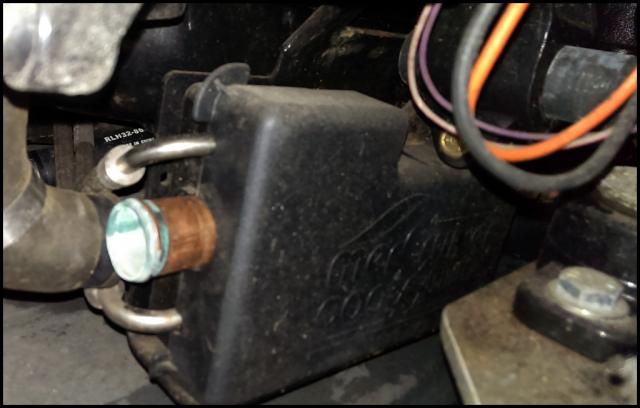 And... that's where I'm at, still disassembled. I'm thinking I'll swap out the impeller with the new one I got. The old one is 1.5 years old and only has maybe 40 hours on it tops. (probably more like 20)
Any advice is appreciated. As mentioned earlier, I've been reading about back flushing, but can't really find any info on where to do it. My next thought was that brass fitting hose mentioned above.
And again - thanks, all!