Got the modifications done to my Rev410's! Painted the grills black and rotated them 45 deg. (I'm not a big fan of the Maltese Cross look and the wifey came up with this idea which I think looks good), powder coated the mounts black, and installed Neutrik connectors like the Pro485 had because I can't use the though clamp wiring design. Now I just have to re-pull the wires in the tower (upgrading to 12 gauge wire) and mount the pods.
The inside of the tape lines mark the inner ribs inside the pod. I used them as reference for drilling the hole for the Neutrik connectors. Got to say cutting holes in brand new $1200 speakers is almost more pressure than cutting holes in a boat!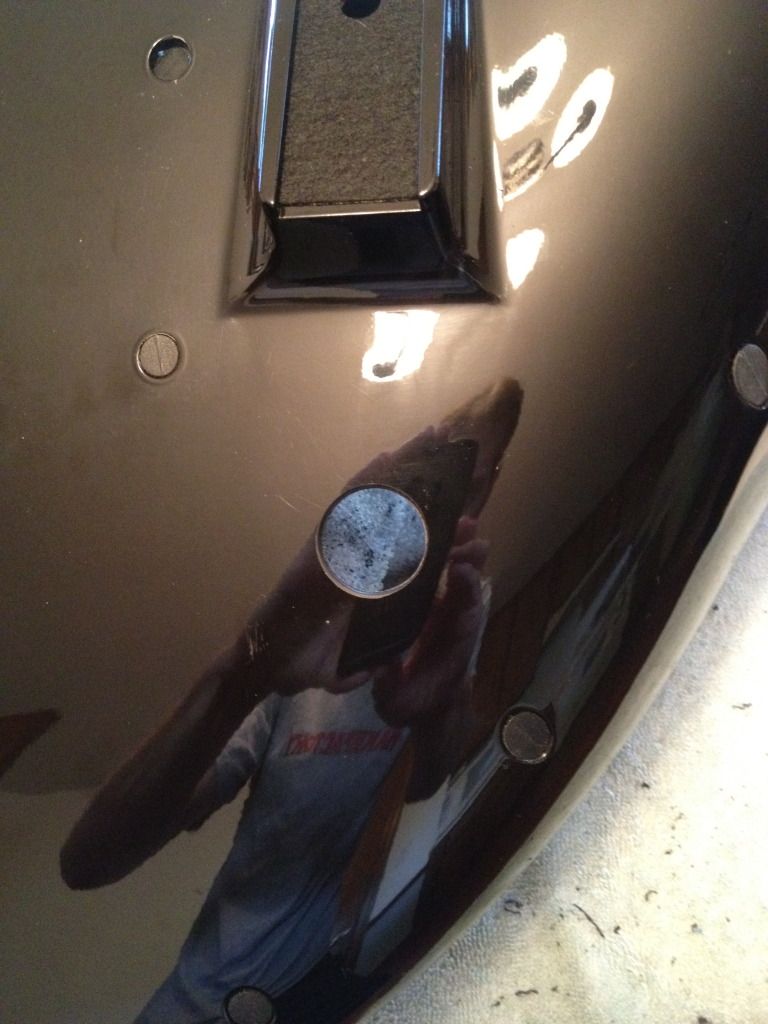 Connectors installed and wiring. I used some stainless 6x32 machine screws with nylock nuts, and sealed them up with some 3M 5200 sealant. I was going to make some aluminum plates to back-up the pod for strength, but these things are beefy. The pod thickness is about 1/4" so I didn't bother.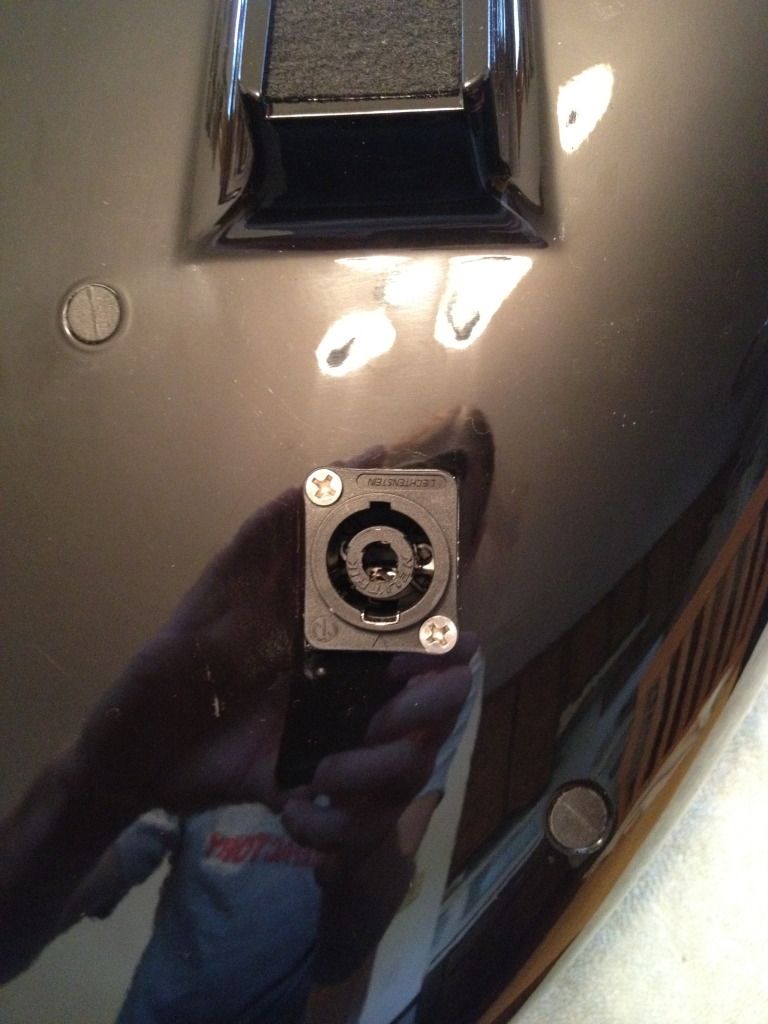 I sealed up the factory wiring hole with some more 3M 5200...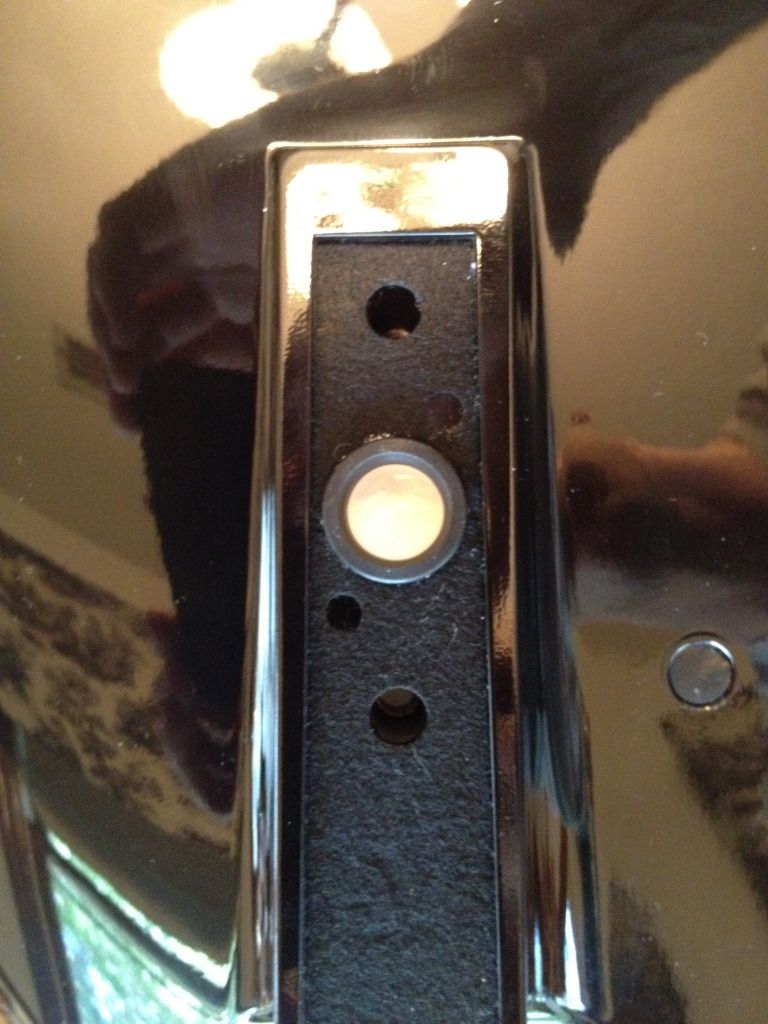 Powder coated mount brackets...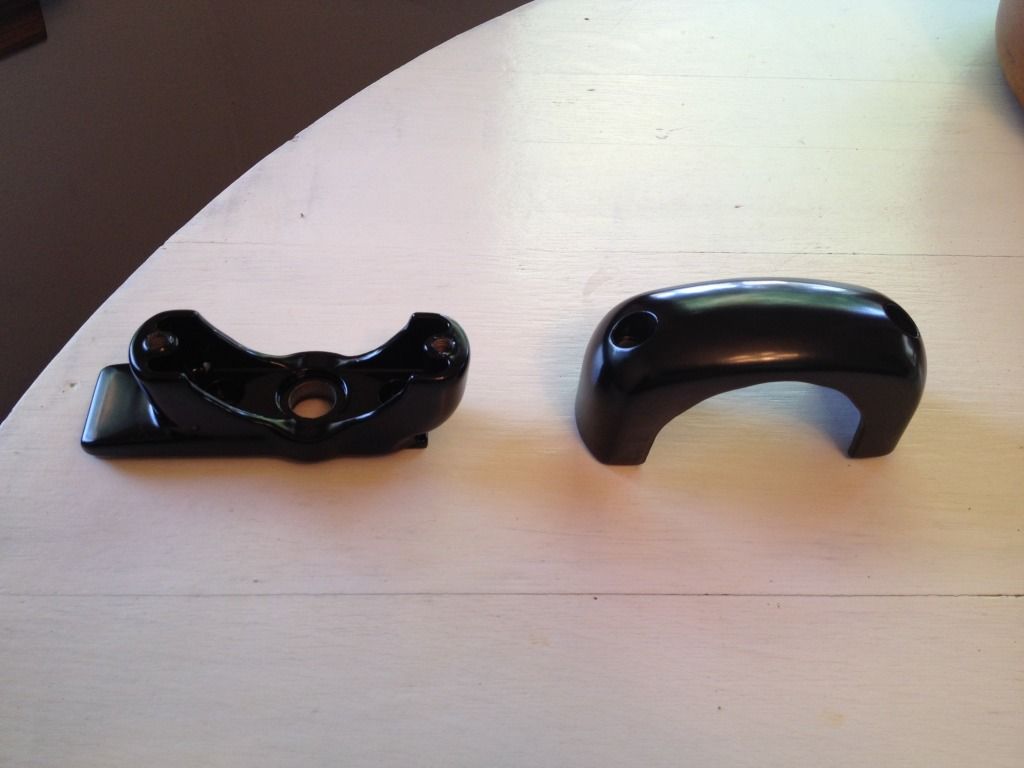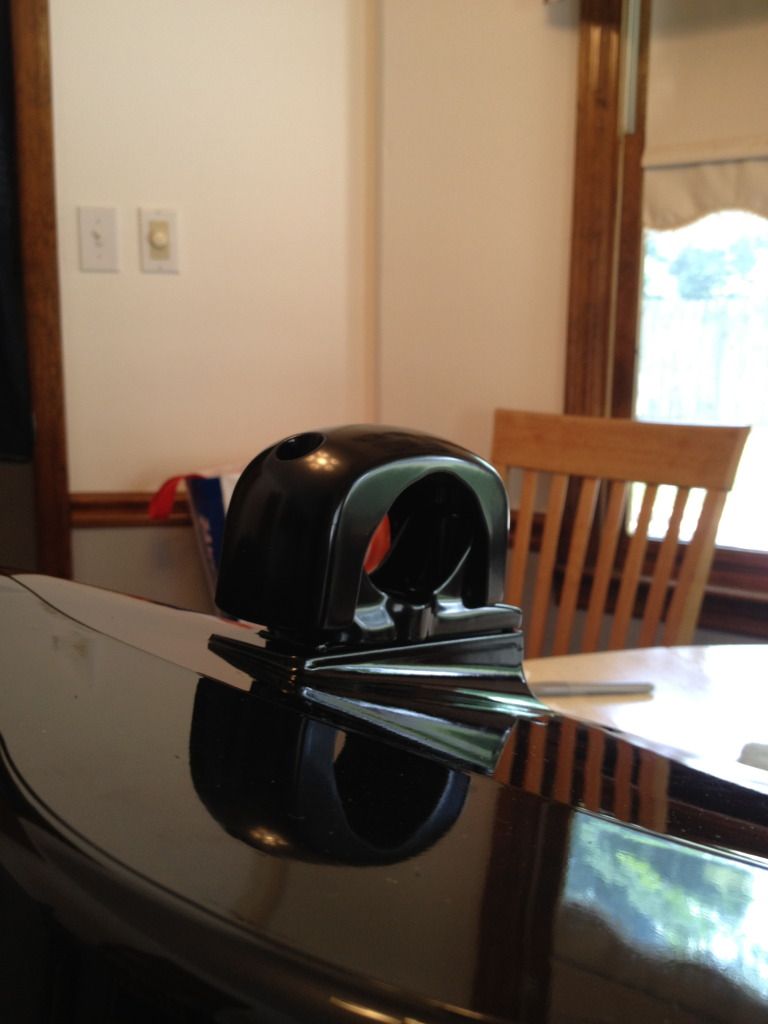 Grills masked off, just need to scuff and paint them...
Painted...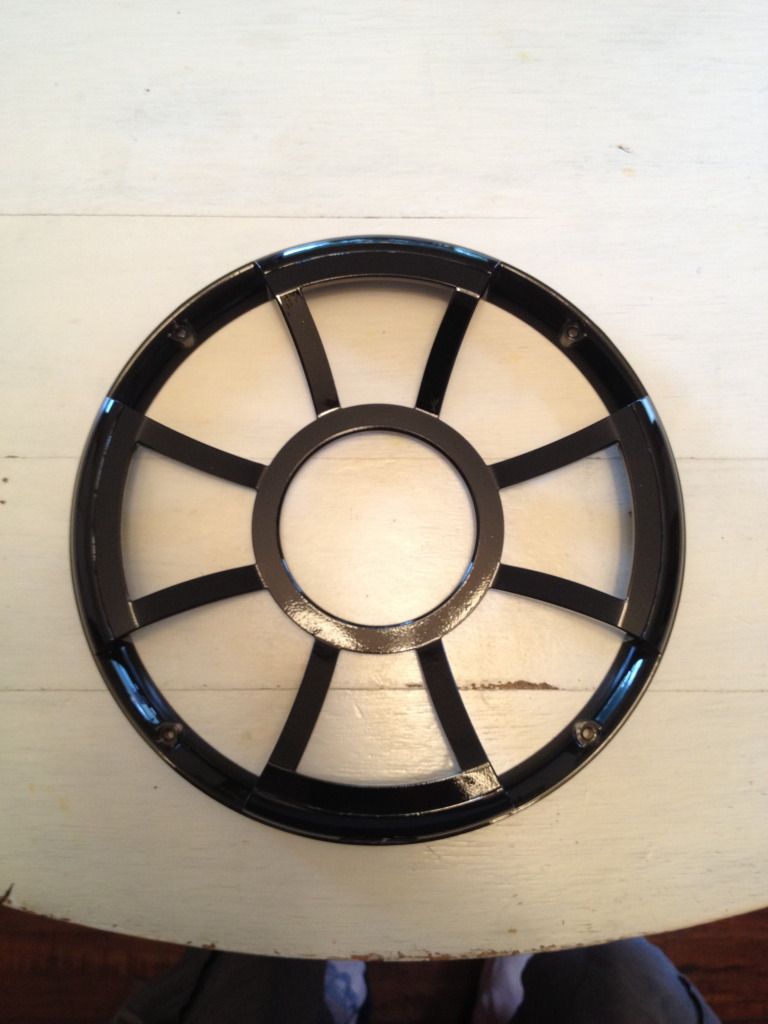 Grills installed and ready to mount speaker pods. I need to get some black touchup paint to paint the stainless screw heads on the grills and clean up some fine areas on the grills as well.