These pictures were take off another forum. They are down in Texas on a guy's ranch, next to his "watering hole". I thought they were pretty amazing and wanted to share! Pretty Awesome!
Small Buck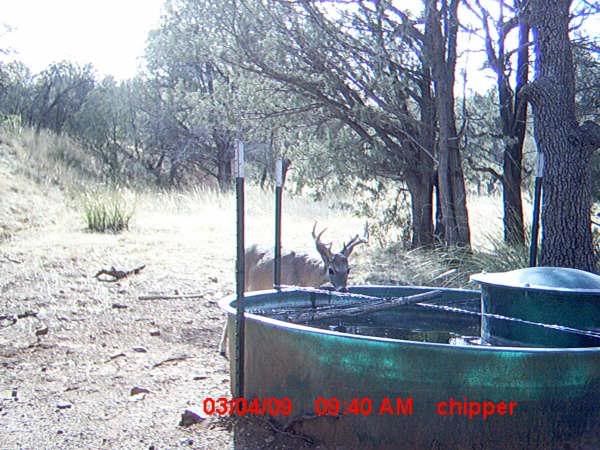 Nice Owl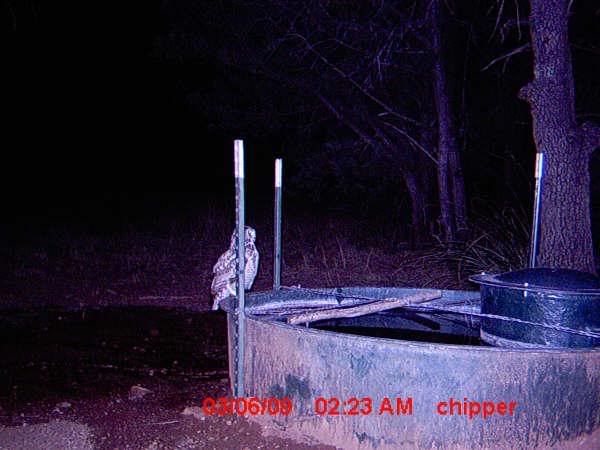 What is this? A Badger or a Wolverine or something?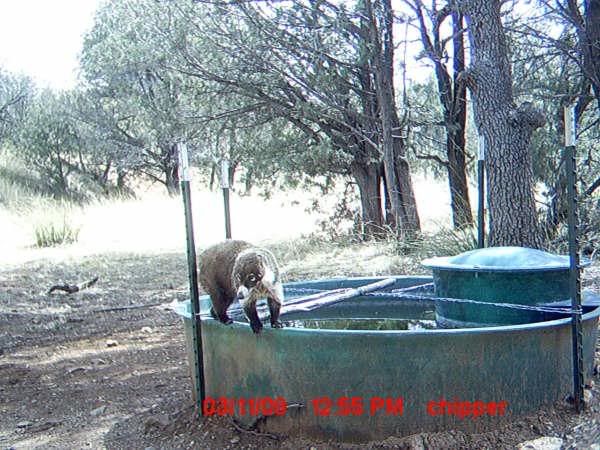 I think this is a Red Fox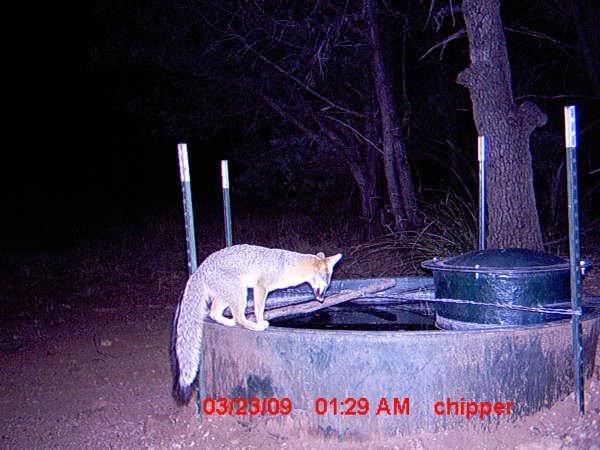 Javelina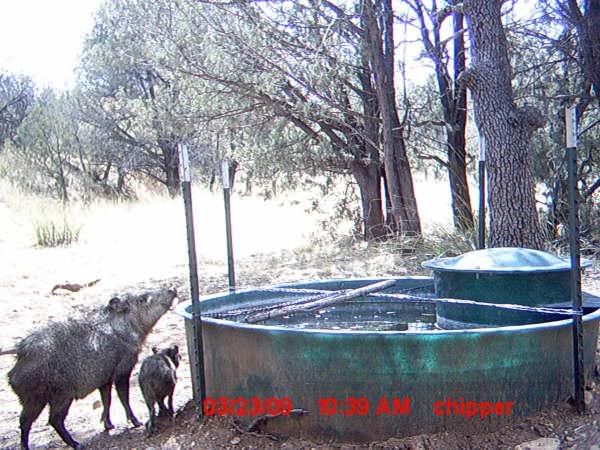 Bobcat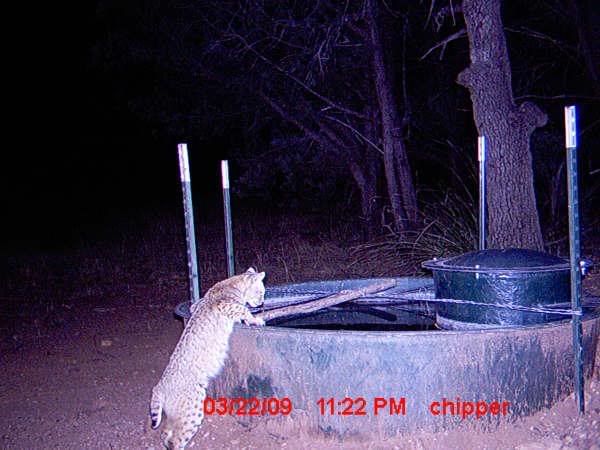 Mountain Lion!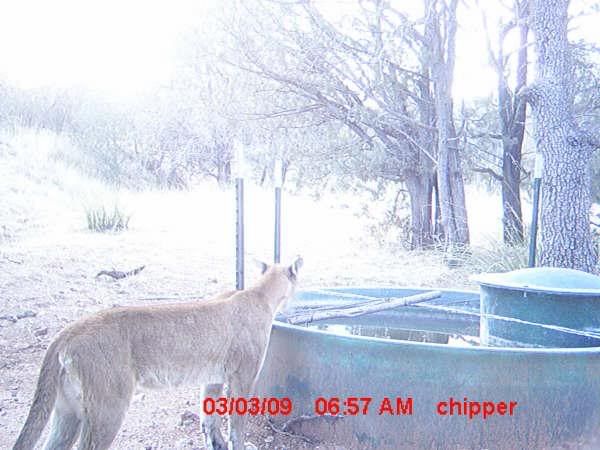 Undocumented Workers!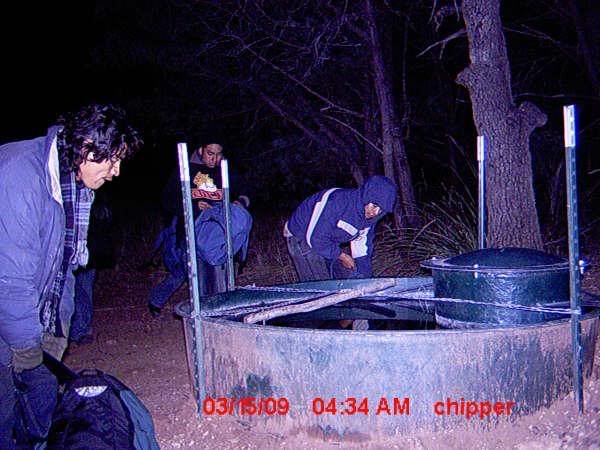 I'm stuck at the airport today...