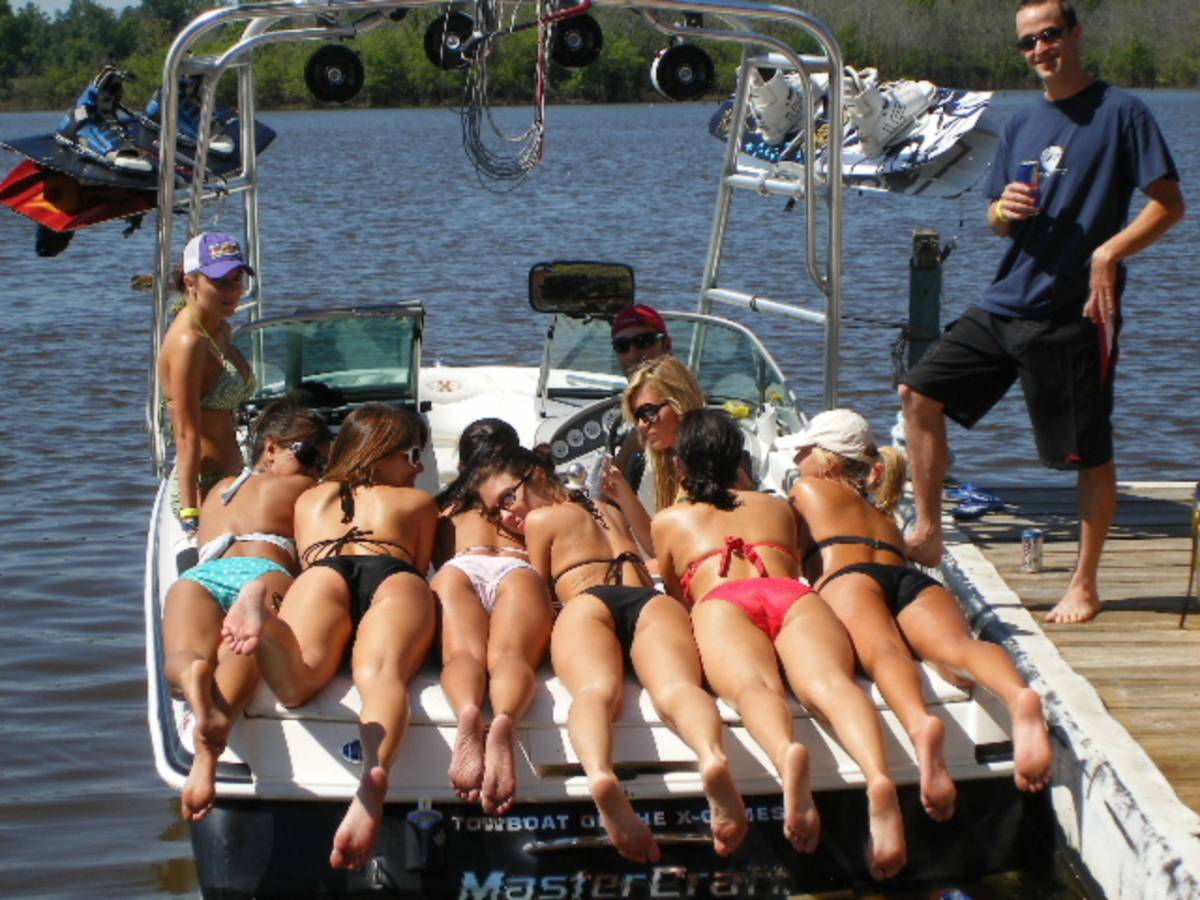 I will always love riding boat, but it's hard to ignore the benefits of a linear cable. Aside from needing a large property, a linear cable is typically cheaper to buy and cheaper to run than a wakeboard boat. You also need way less space and automatic functions are available to eliminate human driving errors.
Which linear cable is the best?
I'm gonna go out on a limb here and say that Lil Bro is not even a contender in this debate. My buddies were told to stop doing air tricks because it could damage the Lil Bro and the operator said it was designed for that.
http://www.rixen-seilbahnen.de/engli...ttle-bro-.html
Aside from the structures used to support the motors, the other four linear cables seem pretty much the same.
System2 uses a design similar to two ladders.
http://sesitec.de/index.php?id=32&L=1
ERC uses a frame like electric power lines.
http://endlessridecable.com/products.html
Backyard System uses a thick metal pole.
http://backyardsystem.ca/system-function
GoRide uses wooded poles in the ground.
http://www.gorideaustralia.com/
So when you are up and riding, are they all the same?