Jason got a new boat and decided we would throw a system in it. He bought the boat from some where back east and took it straight to my garage. We had the "pleasure" of taking the tower off. What a P.I.T.A and removed the swim deck where it would sit while it under went system construction
Here is a Pic of it.
We tore the boat all apart so we could see what we were working with.
I was pretty much at a complete loss for what I was going to install in the boat. But we knew we wanted a big battery bank and charging system. So I started with getting some batterys.
12 US-145's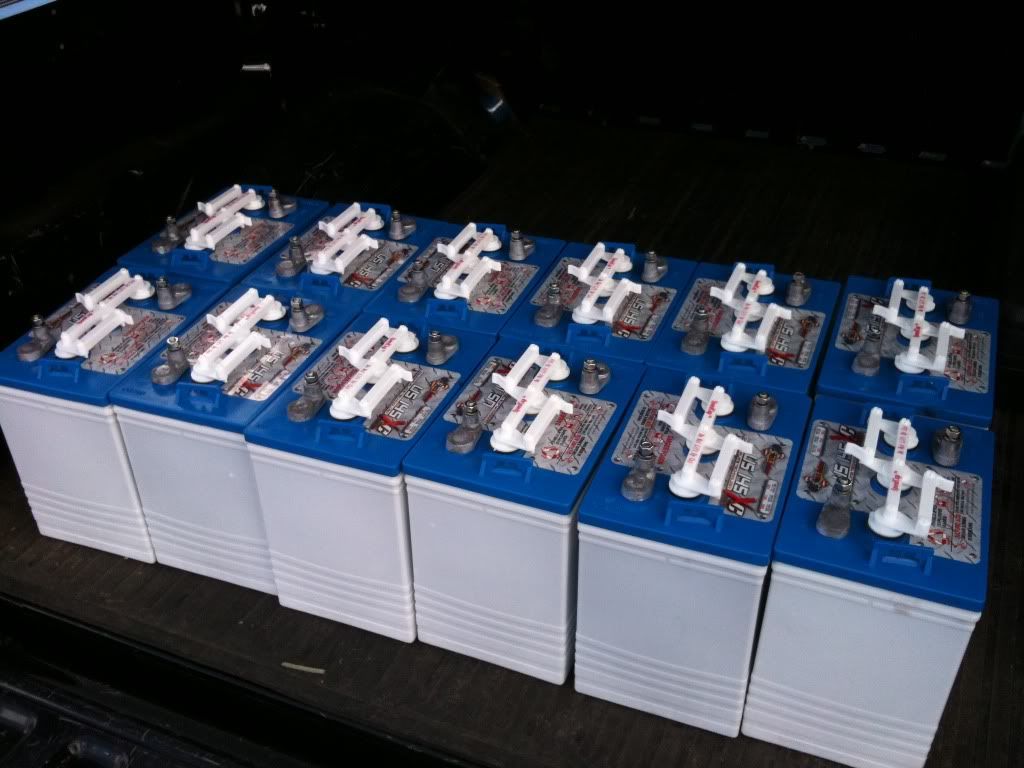 This is the space I had to work with.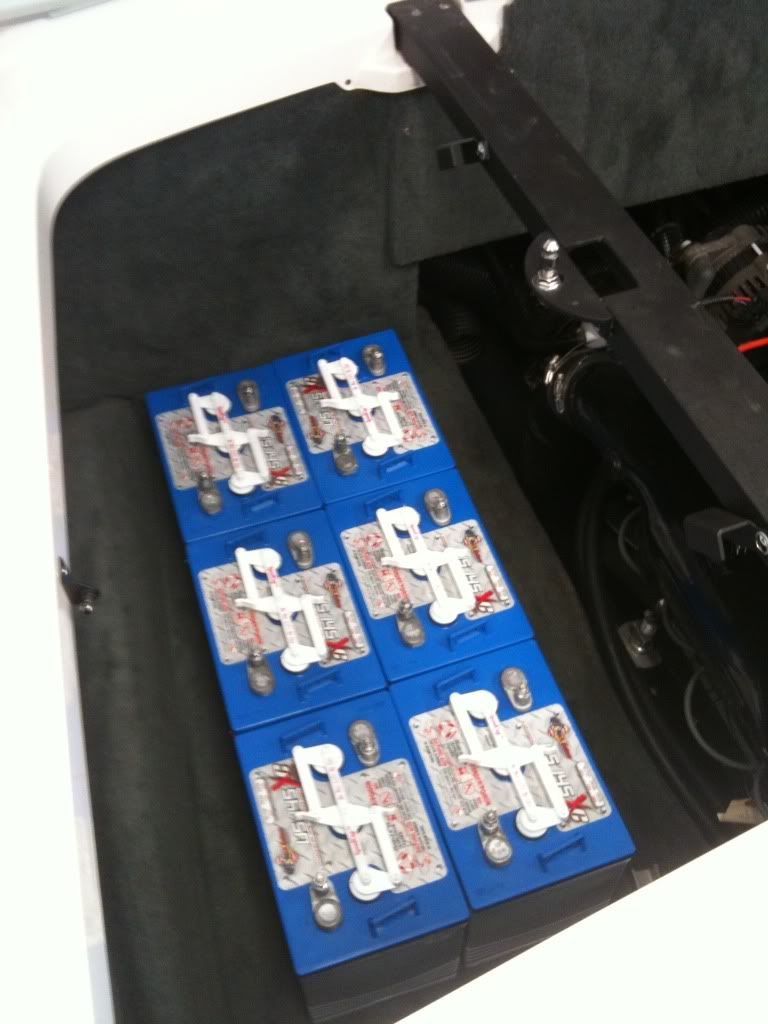 So I got started on the 2 Battery boxes the would hold the 12 Battery's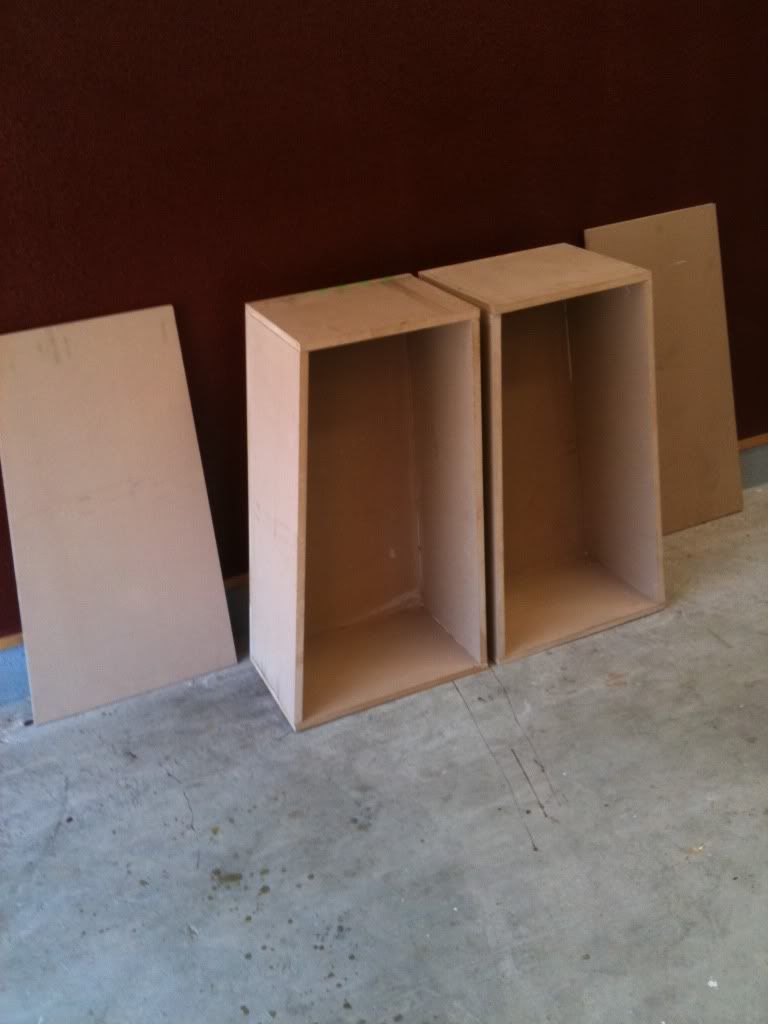 This is pretty much how the battery's would sit in the boat.
I took the Boxes and had them Rhino lines and added the doors. Jason still wants to be able to have the factor ballast bags sit on top of the battery boxes. They needed to be strong enough to have a 300 Lb bag sitting on top of them