So I moved the sub out of the way to reveal the pump mounted to the floor. Good news.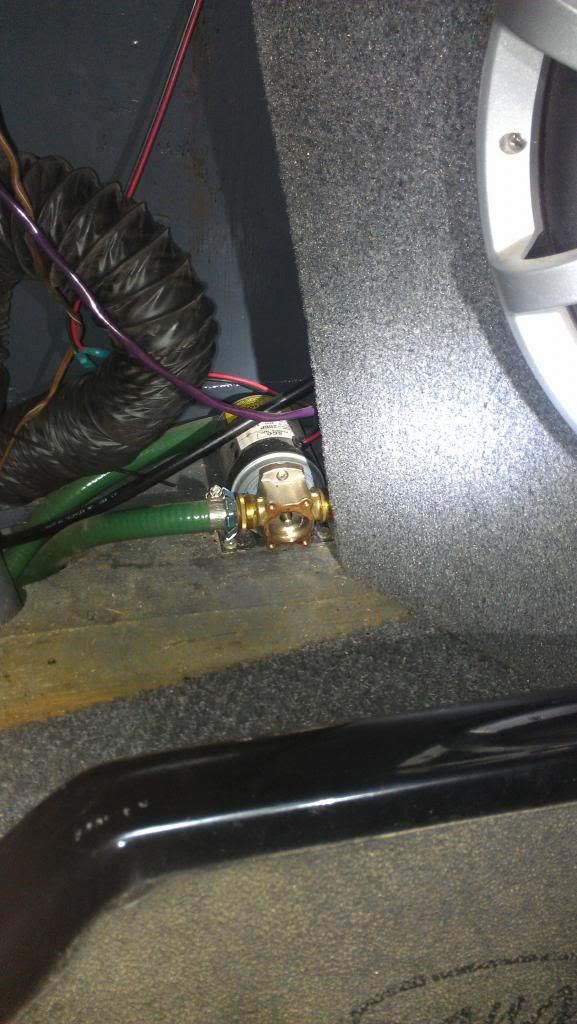 I pulled the 4 screws to check on the impeller and found pieces. Bummer, but easily fixed.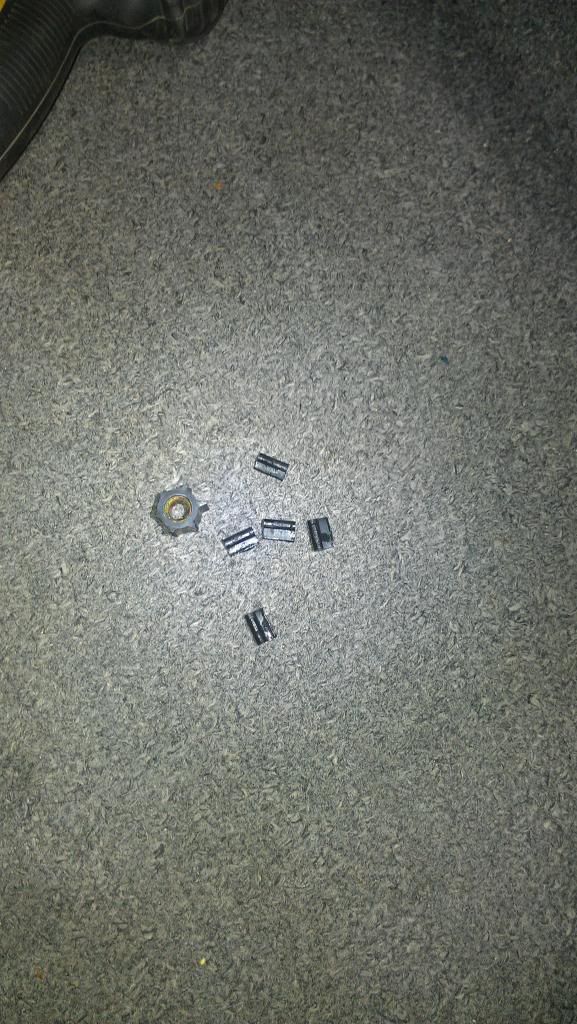 So I needed an impeller for a scc DC-206P. I quickly searched and came up with this part number: ACK-1062-10
Ordered it from
Here
and will hopefully have it in a couple days.