This is what I made. It is awesome at under $300 for everything.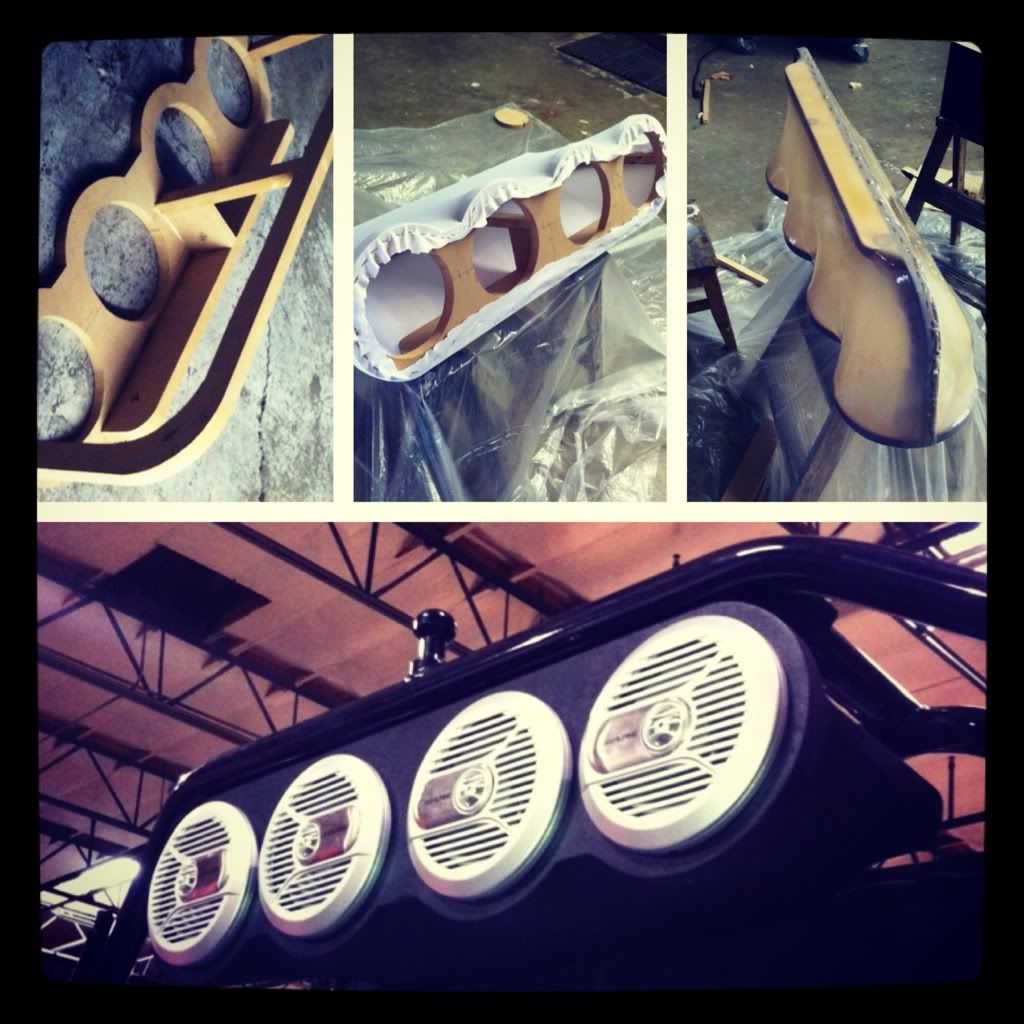 I used to have the old style box like speakers that had cheap little 3.5" speakers and tweeters built in and I could barely hear those while wake boarding. These however blow them away.
Its nothing compared to wet sounds but for the money they can't be beat. I will find out saturday if I can hear them 75ft back. All I'm looking for is having the rider to have the ability to know what song is playing for some wakeboard inspiration. I feel like I am going so succeed in that goal.